Novak Djokovic's major legal battle is set to continue on Sunday after court documents revealed the exact reasons why Immigration Minister Alex Hawke cancelled the Serb's visa on Friday evening.
There has been a lot of speculation about why Djokovic's visa could have been cancelled, including that he failed to disclose his travel movements prior to arriving in Australia on his entry form as required.
But court documents for the appeal have today revealed the exact reasons why Mr Hawke decided to cancel the tennis star's visa for a second time.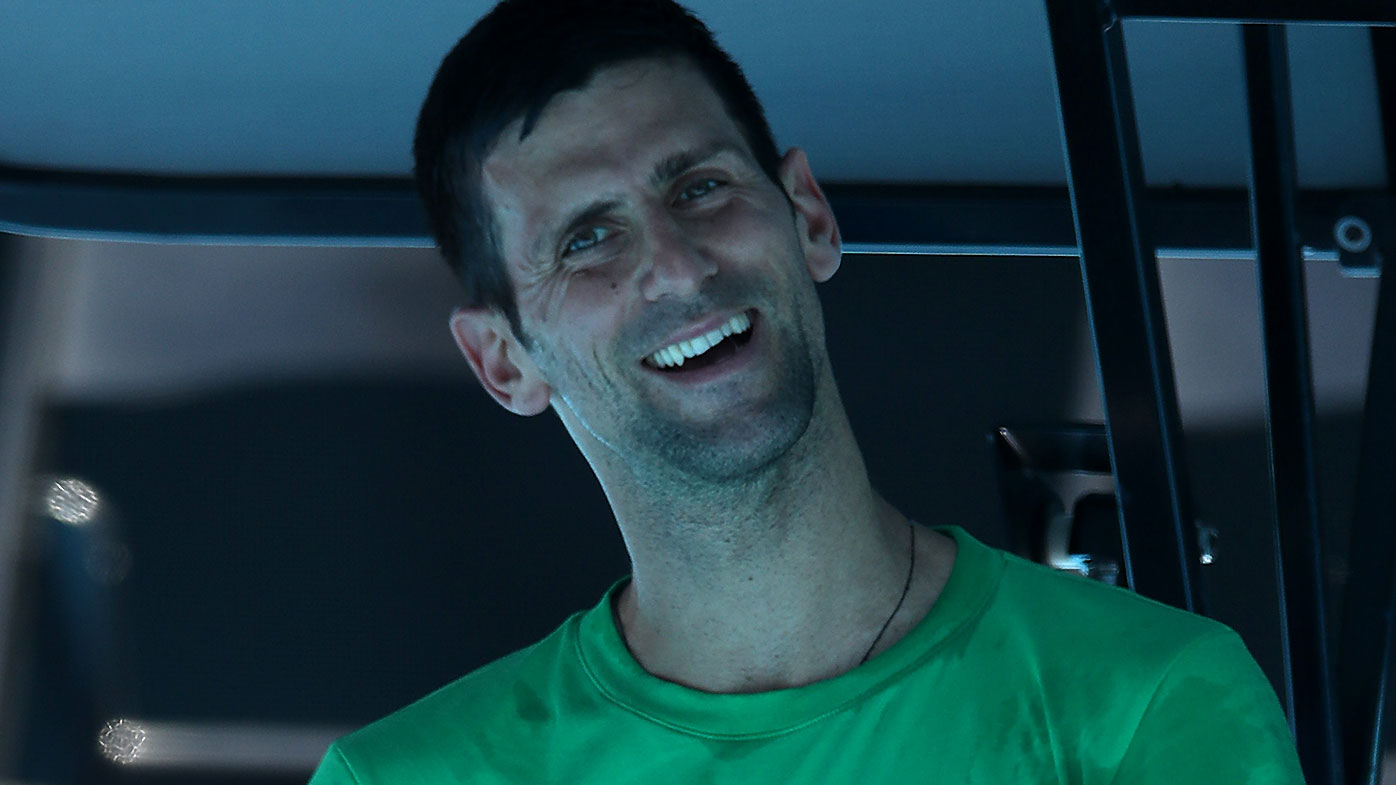 The Minister's written reasons state that he considers "Mr Djokovic's presence in Australia may pose a health risk to the Australian community, in that his presence in Australia may foster anti-vaccination sentiment".
The Minister has said this could specifically lead to:
"An increase in anti-vaccination sentiment being generated in the Australian community, leading to others refusing to become vaccinated or refusing to receive a booster vaccine."
"A reinforcing of the views of a minority in the Australian community who remain unvaccinated against COVID-19."
"People deciding to not receive a booster vaccine."
"Unvaccinated persons becoming very unwell and/or transmitting it to others."
"Increased pressure placed on the Australian health system."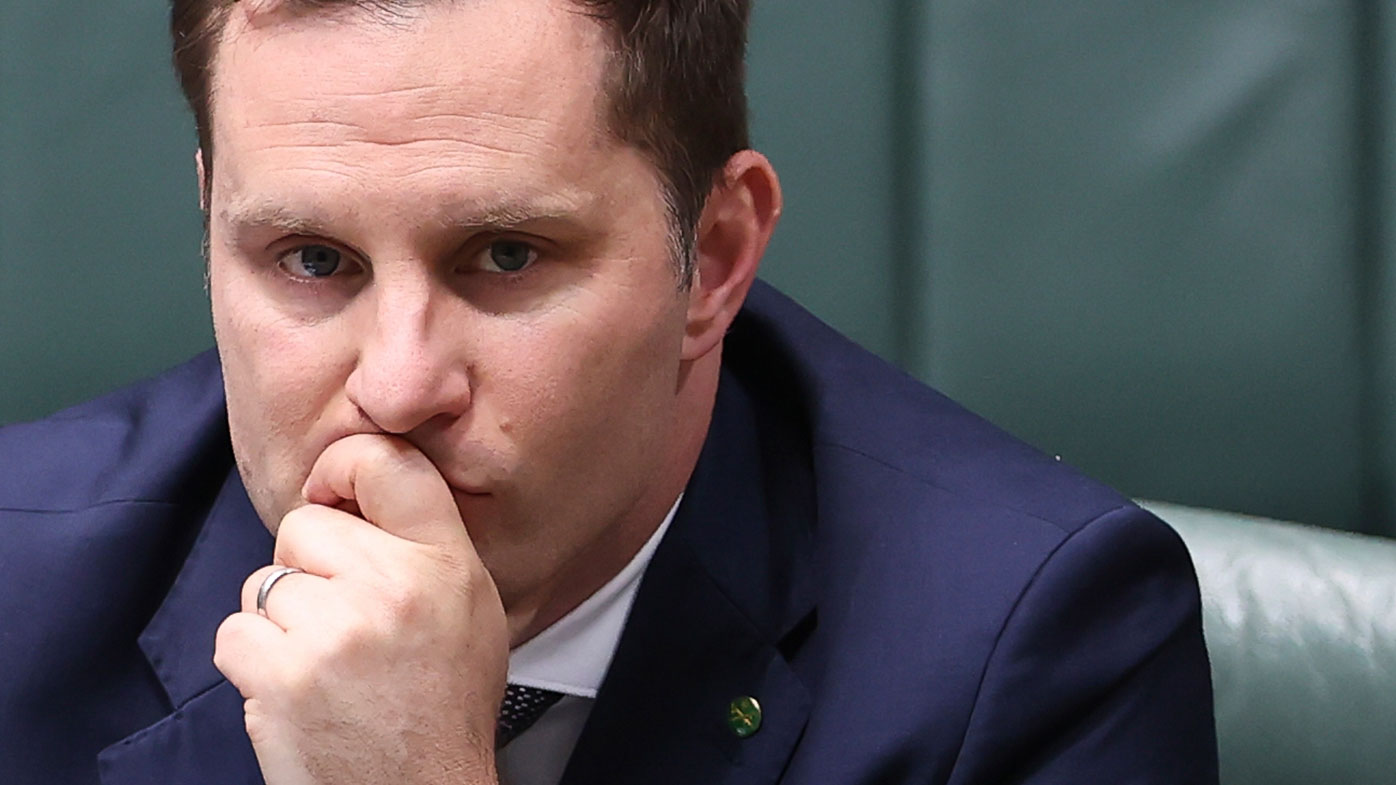 In his reasoning, Minister Hawke has also said he has considered that Djokovic has shown "an apparent disregard for the need to isolate following the receipt of a positive COVID-19 test result".
The Minister has referenced the fact Djokovic attended an interview and photoshoot with French magazine L'Equipe on December 18 despite being knowingly positive for COVID-19.
"Given Mr Djokovic's high profile status and position as a role model in the sporting and broader community, his ongoing presence in Australia may foster similar disregard for the precautionary requirements following receipt of a positive COVID-19 rest in Australia."
It has further been said that Djokovic being in Australia could lead to an increased anti-vaccination sentiment in the country, "potentially leading to an increase in civil unrest of the kind previously experienced in Australia with rallies and protests".
On the issue of Djokovic falsely indicating on his Australia Travel Declaration form that he had not travelled in the 14 days prior to arriving in Australia, the Minister said one of Djokovic's agents has provided a statutory declaration saying the incorrect information was her fault.
The Minister said has assumed the declaration to be true.
Djokovic's lawyers will fight these points before the Federal Circuit Court from 9.30am tomorrow, with the hearing expected to finish tomorrow night, ahead of the Australian Open beginning on Monday.
Source: 9News