Aussie music legend John Farnham is back in hospital with a respiratory infection after undergoing surgery to remove mouth cancer last year.
Farnham's family said in a statement the 73-year-old singer has been receiving ongoing treatment, care and rehabilitation over the past few months following his successful surgery to remove mouth cancer.
But the singer has been admitted to hospital again to be treated for a respiratory infection but his family confirmed he is "comfortable and receiving the best care".
READ MORE: NY grand jury votes to indict Donald Trump
"John continues his recovery following last years successful surgery," his wife Jill said.
"He's always been a strong and determined person with everything he's ever done and we are all so very proud of him.
"He is responding well to the specialist care he's receiving."
Farnham's family thanked the medical staff who have supported him over the past six months of the cancer journey.
READ MORE: Two Aussie construction giants collapse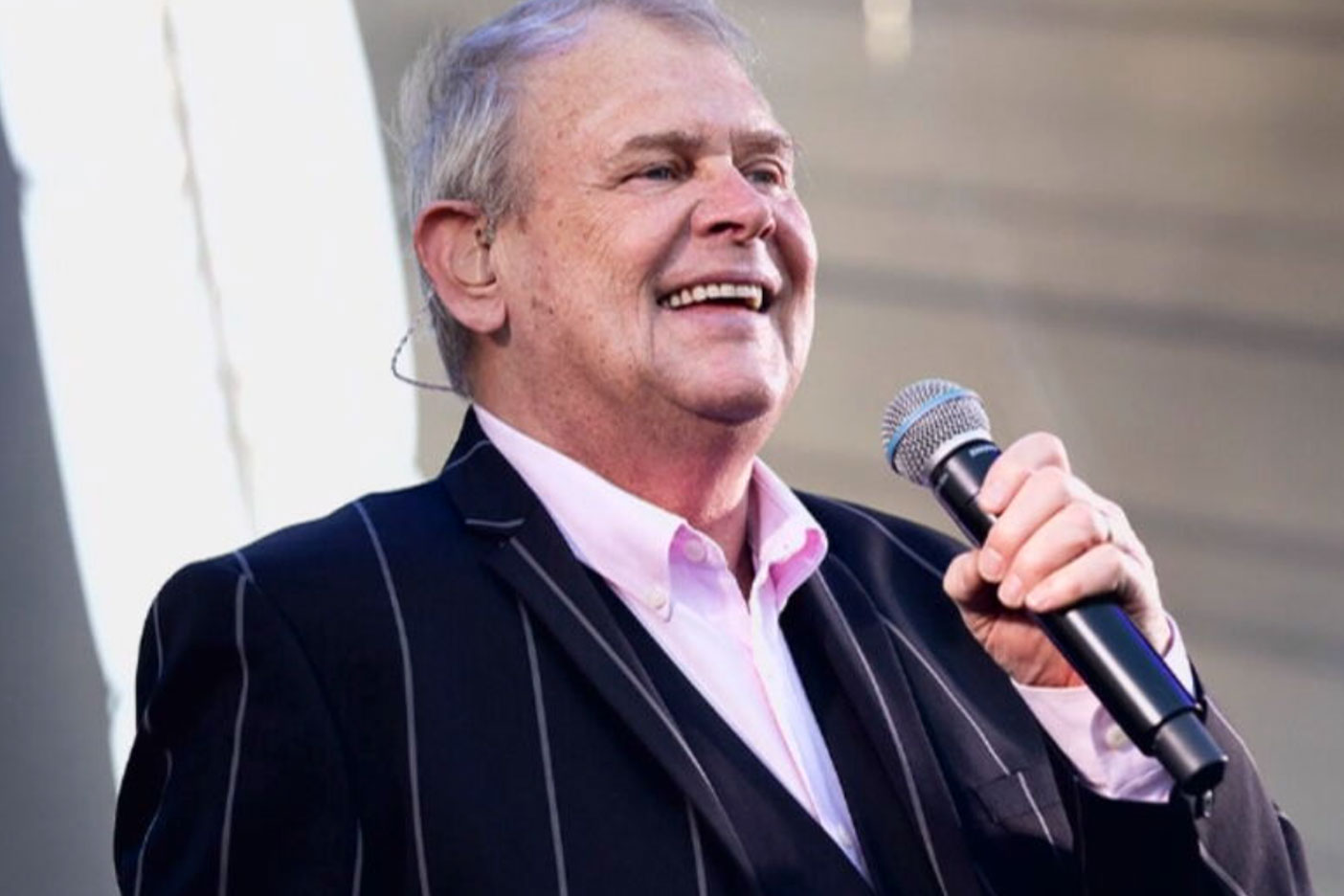 The 73-year-old underwent a gruelling 12-hour surgery to remove a cancerous growth in August last year. The procedure required 26 surgeons.
Farnham has been a mainstay of Australian entertainment since he was billed as teen idol "Johnny Farnham" in the late 1960s.
The 73-year-old's 1986 album Whispering Jack, featuring the single You're The Voice, remains the second-highest selling album in Australia, behind only Meat Loaf's Bat Out Of Hell (1977).
He has received 19 ARIA awards, and was named an Officer of the Order of Australia in 1996, and Australian of the Year in 1987.
Sign up here to receive our daily newsletters and breaking news alerts, sent straight to your inbox.