A Sydney couple had an unwelcome surprise when they noticed a live redback spider in a box of grapes bought from Woolworths.
It comes after redback spiders were found in grapes from two seperate Coles stores.
Phil Bonjovi told 9news.com.au his wife bought the fruit from a store in north-west Sydney at the end of January.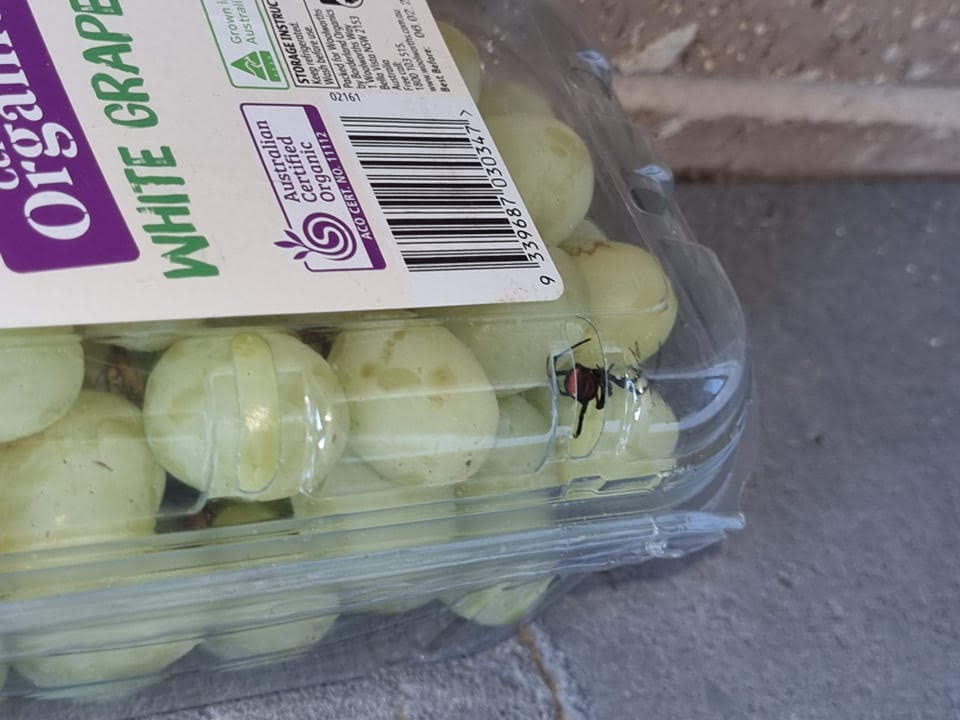 She placed the punnet into the fridge when she got home and didn't notice the small arachnid until the next morning.
"She put the box straight out of the front door when she saw it," Mr Bonjovi said.
"She's not a big fan of spiders."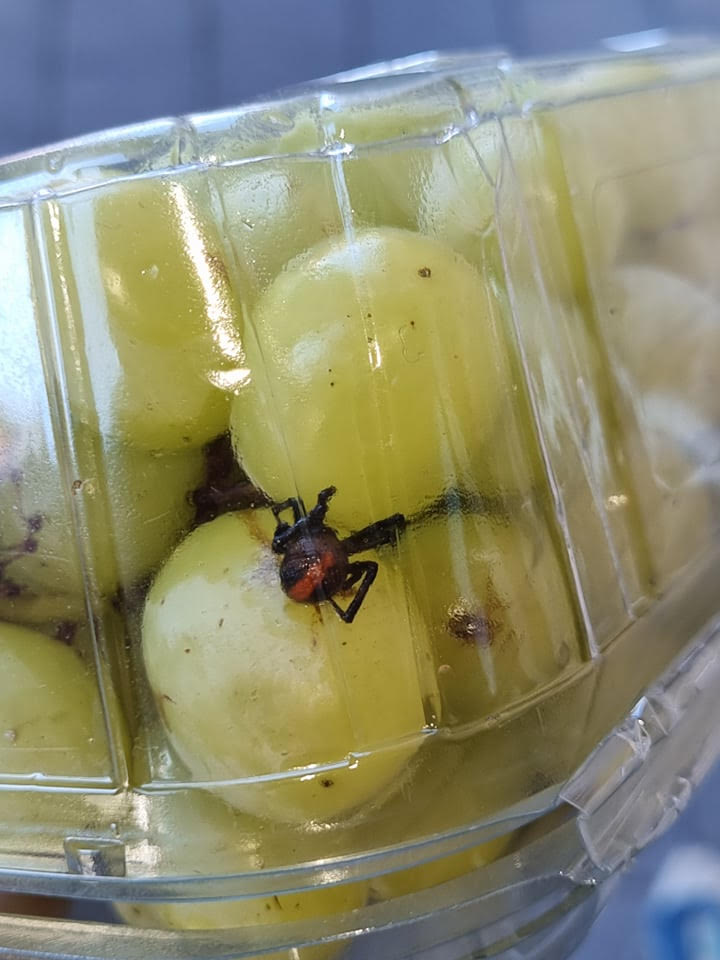 When he arrived home, Mr Bonjovi contacted Woolworths and was issued a refund.
"They apologised, there's not much else they could do," he said.
"They did keep asking if there was anything else we needed, I said 'no'.
"The staff were great through the process."
Woolworths told 9news.com.au they're working with suppliers to help rectify the "industry-wide" issue.
"We take food safety very seriously and are working closely with our suppliers on this industry-wide issue, to ensure the quality of grapes are up to our standards when packed," a spokesperson said.

"We have apologised to the customer and offered a full refund in light of their experience.
"If ever our customers have any concerns about the quality of the product they receive, we encourage them to return it to their local store or contact our Customer Hub for a refund or replacement."
Last week, retired policeman Andrew Bell told 9news.com.au his daughter was eating grapes when she came across a "very much alive" spider.
It was one of two arachnids found in grapes bought at Coles stores last week.
One was found in a bag bought at Runaway Bay on the Gold Coast and the other in a bag from Tweed City, just south of the Queensland-New South Wales border.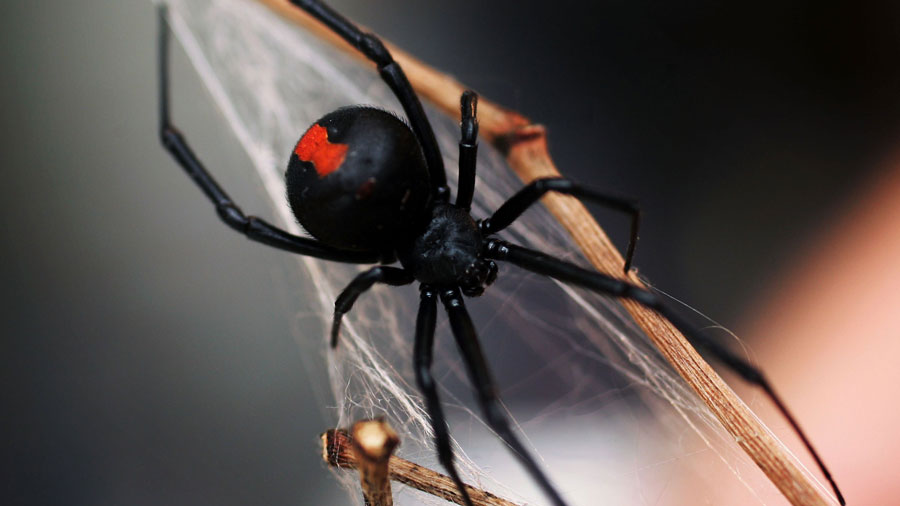 Redback spiders are venomous, however they rarely bite humans as they don't often leave their webs, Australian Museum said.
Only a bite from a female of the species is dangerous. They can cause serious illness and have caused deaths.
Symptoms of a bite include pain, which can become severe, sweating — including local sweating at bite site — muscular weakness, nausea and vomiting.
Source: 9News