Giant hailstones larger than golf balls have pelted down in south-east Queensland as wild storms continue to batter the region.
Areas south of Brisbane, including Gleneagle, Mundoolun and Jimboomba, were today hit with large hail between 8-9cm in size and flash flooding, as dangerous storms moved south towards the Gold Coast.
The wild weather continues after a week of flood devastation, with the state yet to get a reprieve from the crisis.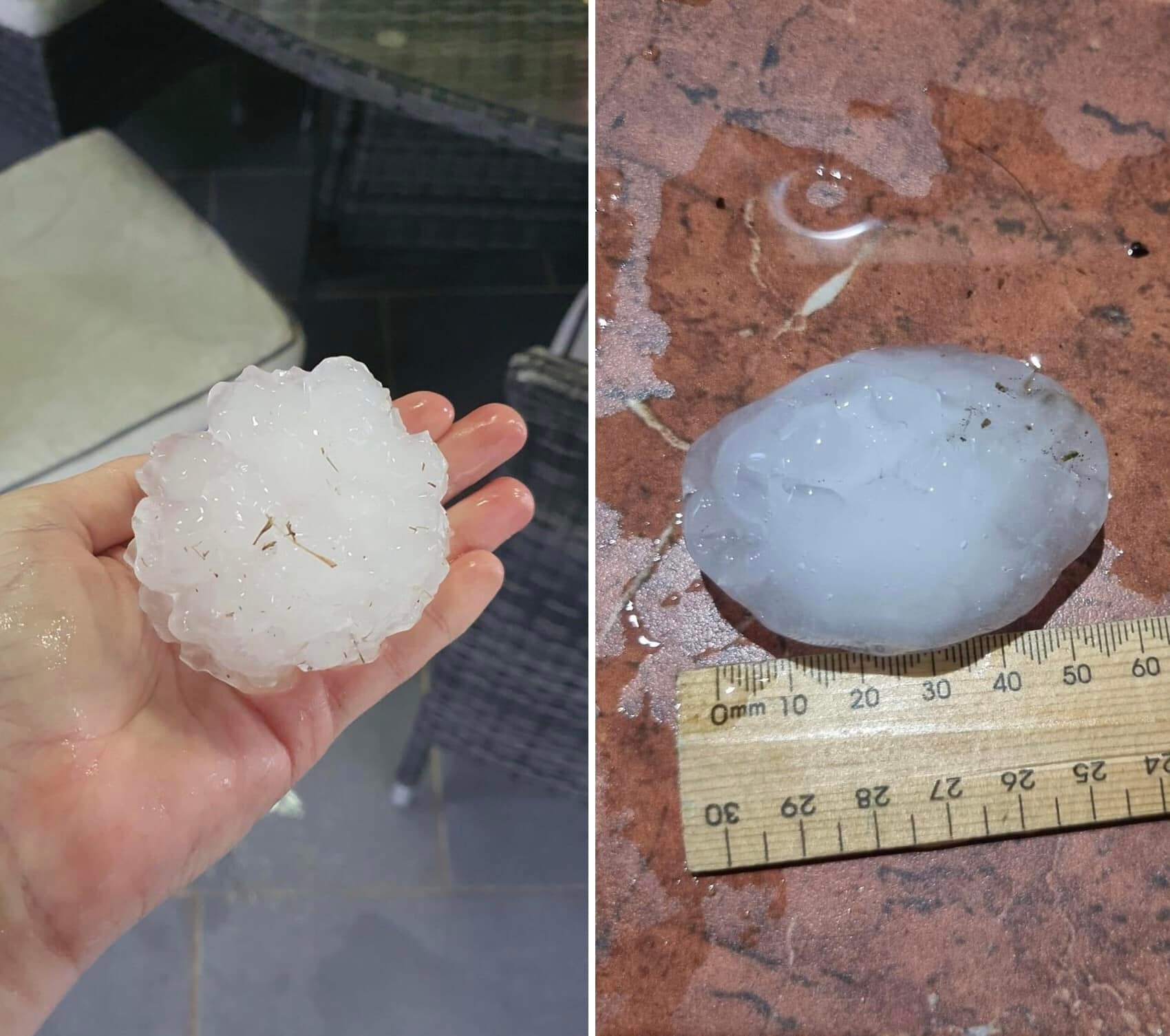 Moreton Island is in the firing line, with debris and garbage washing up on its beaches, threatening wildlife and the environment.
The normally pristine waters of Moreton Bay have become the newest rubbish dump for Brisbane.
Pontoons and boats have been ripped from their moorings during the floods, with debris mounting across the island's beaches.
Brisbane lord mayor Adrian Schrinner has assessed the unfolding environmental disaster.
"It was absolutely tragic to see turtles swimming in the water over there and this polystyrene going into the water," he said.
"Things that are built in the river need to be manufactured from things that are more sustainable."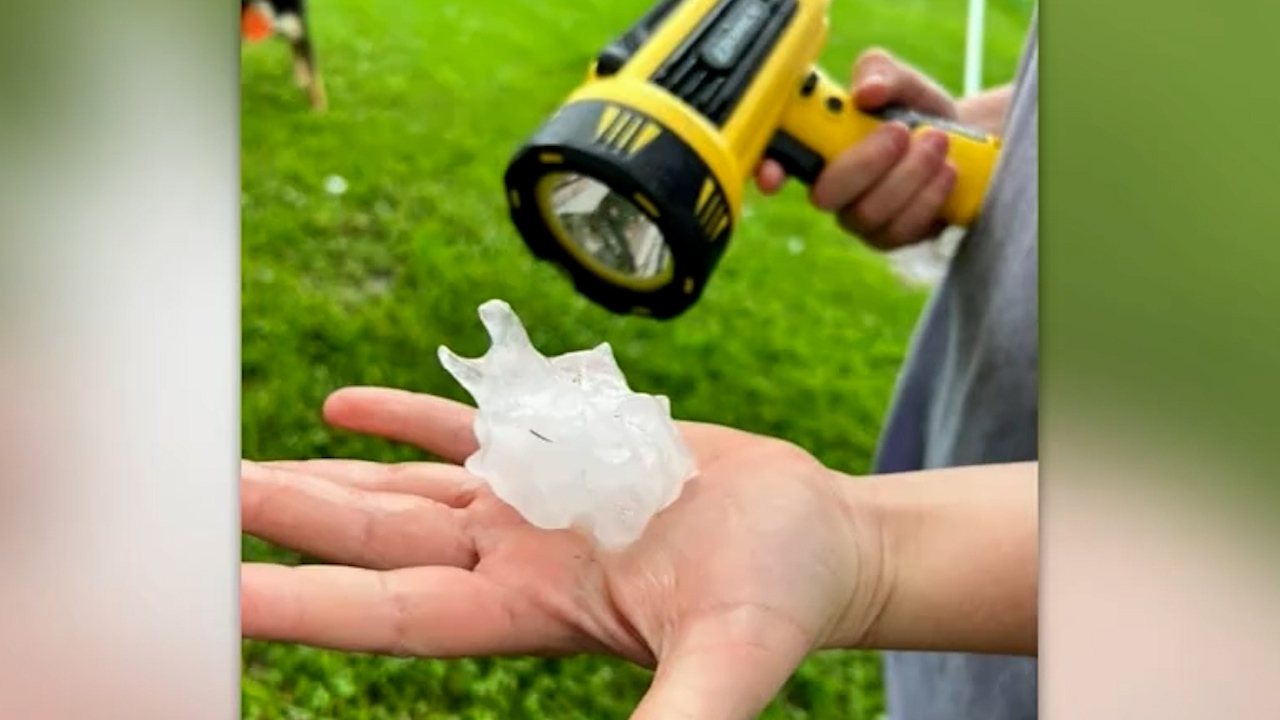 Brisbane City Council has sent crews to help with the clean-up.
While Moreton Island is a concern, the focus remains on the clean-up on the mainland.
But the "Mud Army" has already been disbanded just one day after thousands of volunteers got to work.
Residents in Logan Avenue at Oxley claimed the volunteers never visited them.
"This is ground zero, but there is zero help," Oxley resident Tony Rogers said.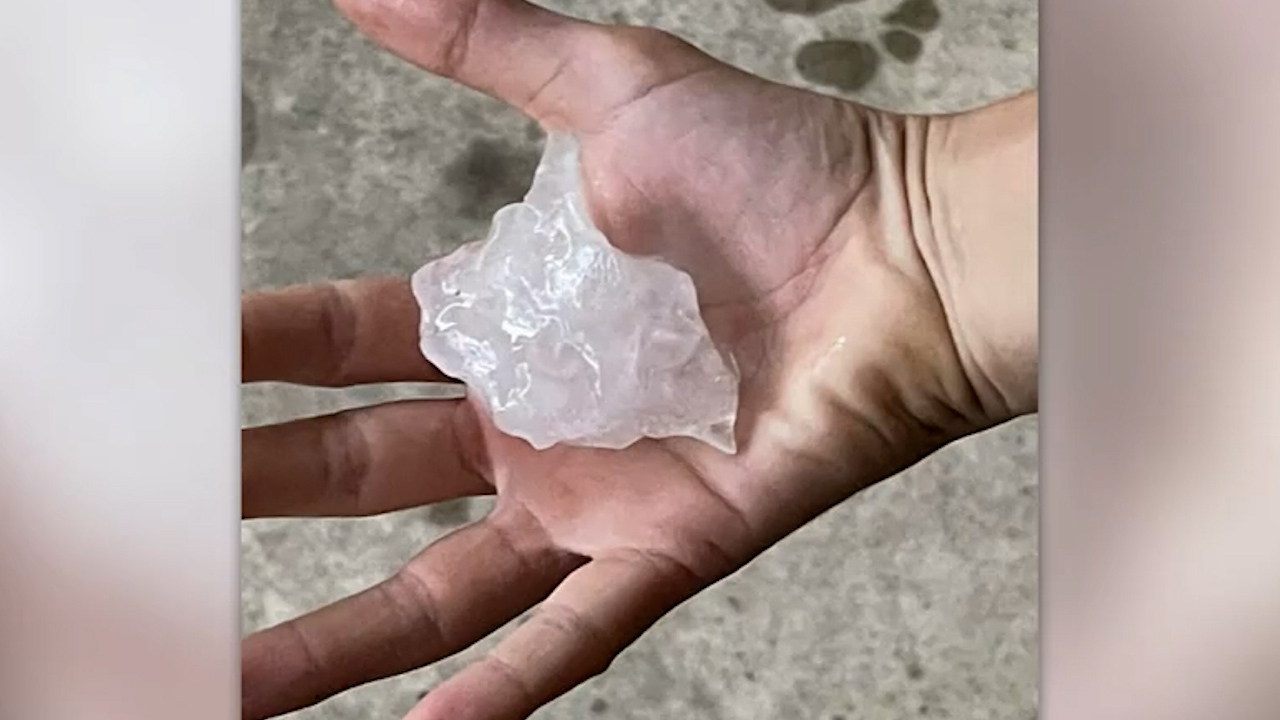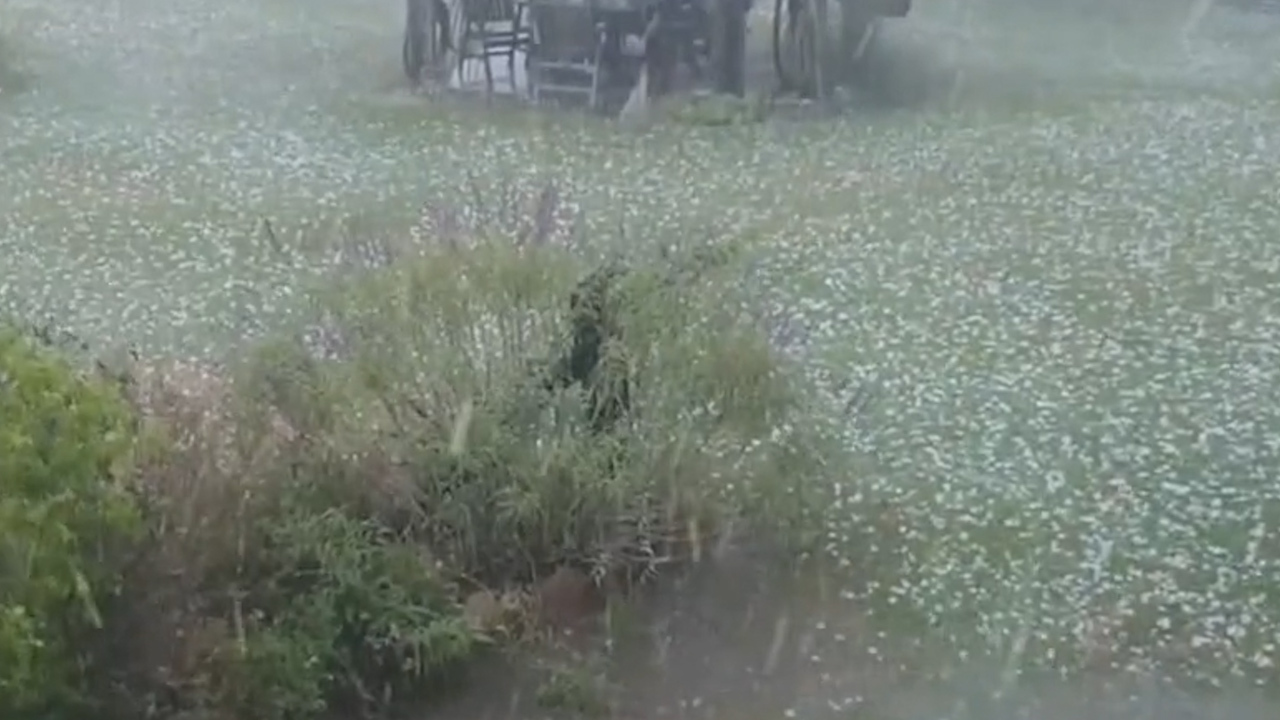 "I don't understand it, it's insane really. Because there are hundreds of people that need help."
But the council claims the majority of affected residents have already cleared out their homes.
"It is not the right activity for volunteers to be doing, to be loading trucks when there is heavy equipment, moving around," Cr Schrinner said.
The number of army troops will be doubled this week to help clear the streetside dumps.
New figures suggest the floods impacted an estimated 20,000 properties in the Brisbane City Council area alone.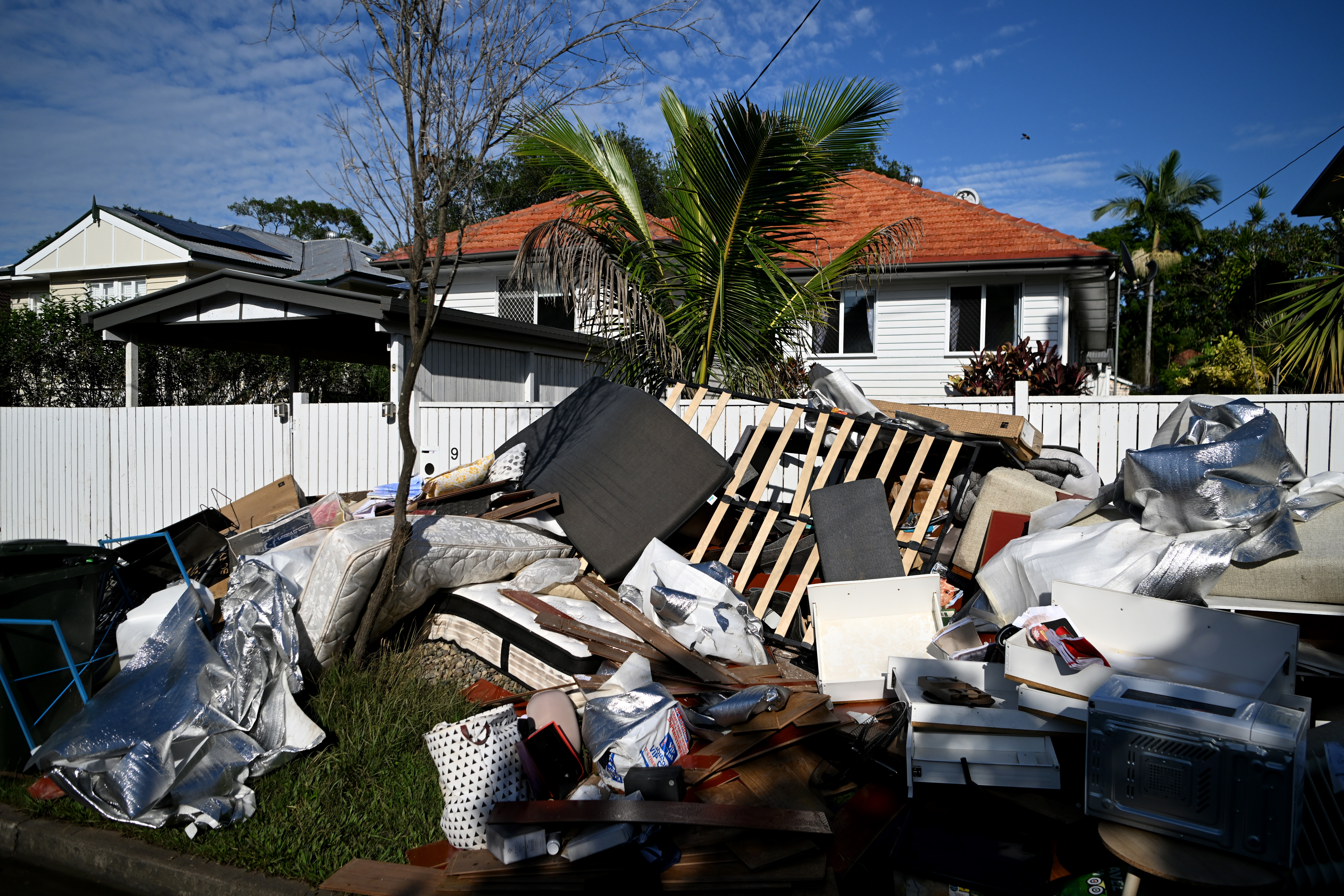 Call for donations for Queensland's flood recovery
The Queensland Government has vowed to put $2.1 million towards the state's flood recovery efforts as businesses and individuals are urged to donate.
Speaking in Logan, Queensland Premier Annastacia Palaszczuk announced her government would hand the money to the Australian Red Cross, Lifeline, the Salvation Army and St Vincent's de Paul Society.
She said the organisations were the best at sourcing and supplying what Queenslanders would need.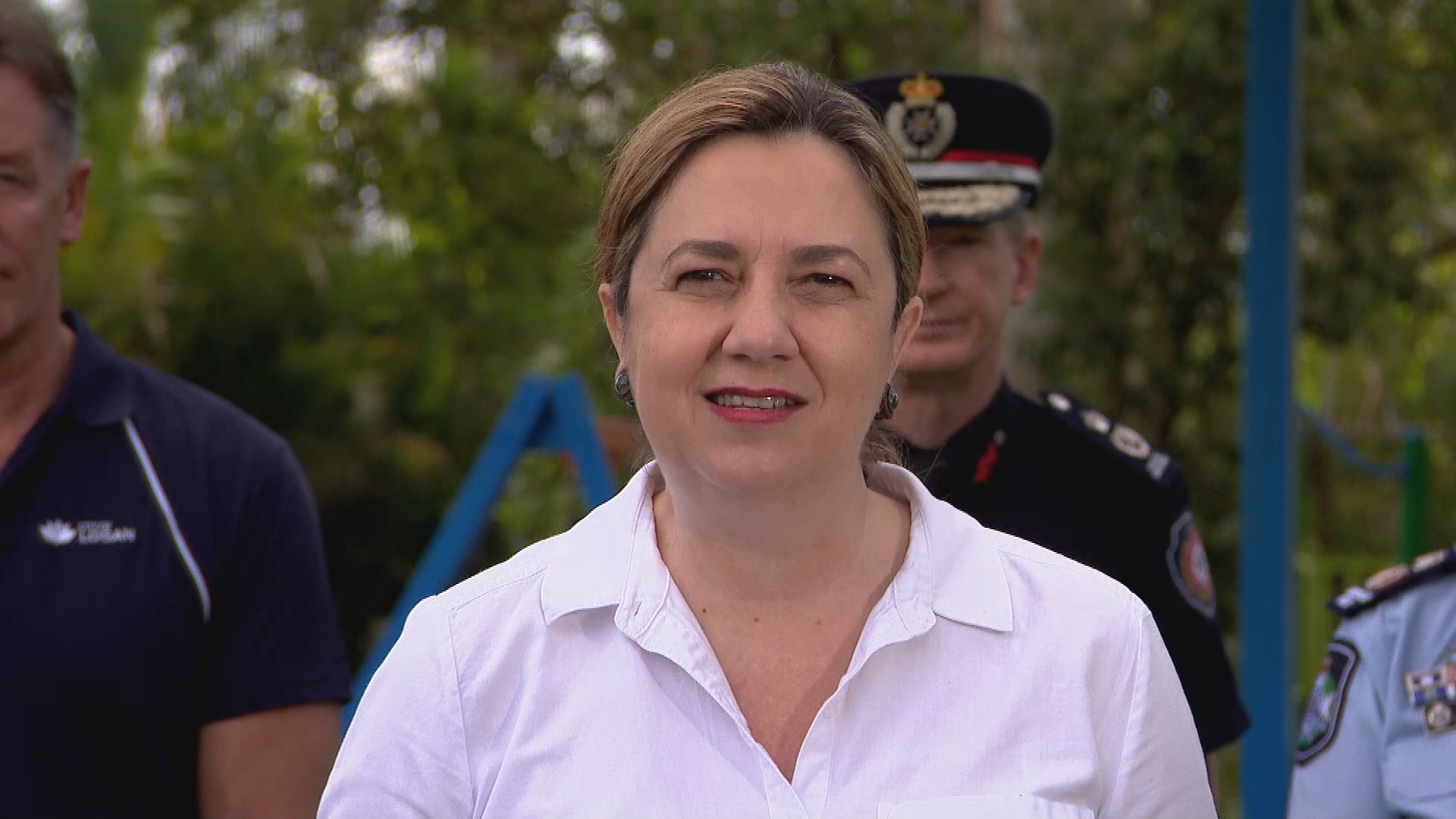 "These organisations have done an outstanding contribution of helping people in times of need in past natural disasters across Queensland," she said.
Ms Palaszczuk said Queensland "had really packed a punch" from the floods and would take months to recover.
She has urged businesses and individuals to donate to flood recovery efforts.
"Every single dollar will go towards helping rebuild a family's life," she said.
Businesses have already announced they will contribute to the flood recovery efforts.
Mining company BHP is donating $2 million towards the Queensland and New South Wales floods.
Star is donating $200,000 to Queensland's recovery efforts.
Eleven people have died in Queensland's flood crisis while thousands of homes and businesses have been damaged.
S&P Global Ratings has predicted the floods in both Queensland and NSW will result in $1 billion to $2 billion worth of insurance losses, with the real cost of all goods — insured or otherwise — likely to be much higher.
Source: 9News