Emergency services had to use a boat to rescue a man trapped by floodwater in NSW's north west yesterday, forcing authorities to warn of the "dangers" of a weather system passing over Australia.
Police said the man's vehicle became submerged approximately 5km east of the Kamilaroi Highway in Boggabri around noon.
Authorities tried to reach the 22-year-old man but said they were "unable to get to the location due to the flood levels", forcing SES crews to take to the roads in a boat. 
READ MORE: Putin orders partial military call-up and says he won't 'bluff' on nukes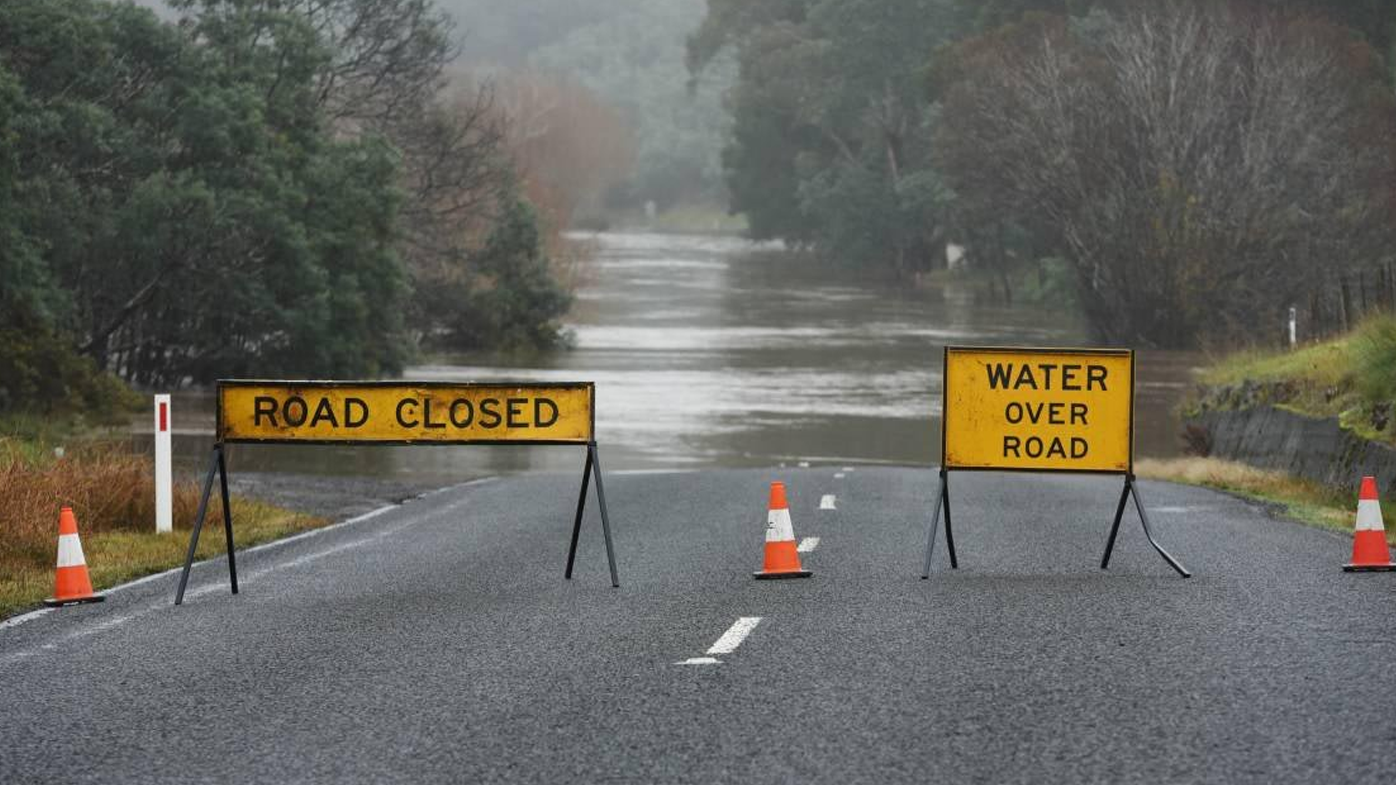 "A short time later, the man was rescued from the roof of his vehicle by an SES crew in a boat," police said in a statement.
"The man was uninjured and did not require medical treatment."
The man was issued with an infringement notice for the offence of disobey road access sign, which carries a $283 fine and two demerit points.
Western Region Commander, Assistant Commissioner Brett Greentree urged motorists not to drive through floodwater following yesterday's delicate rescue.
"I cannot stress enough of the inherent dangers faced by drivers thinking they can cross a flooded road – if it's flooded, forget it," Greentree said.
"The condition of the roadway underneath cannot be guaranteed, large potholes and sections of bitumen can be washed away by flood water."
READ MORE: Trump and kids accused of massive fraud by NY attorney general
The rescue comes as a low pressure through bears down on NSW and southern Queensland.
Satellite sequencing released by Weatherzone shows the thick rain band passing over the eastern part of the nation.
READ MORE: Russians rush for flights out amid partial reservist call-up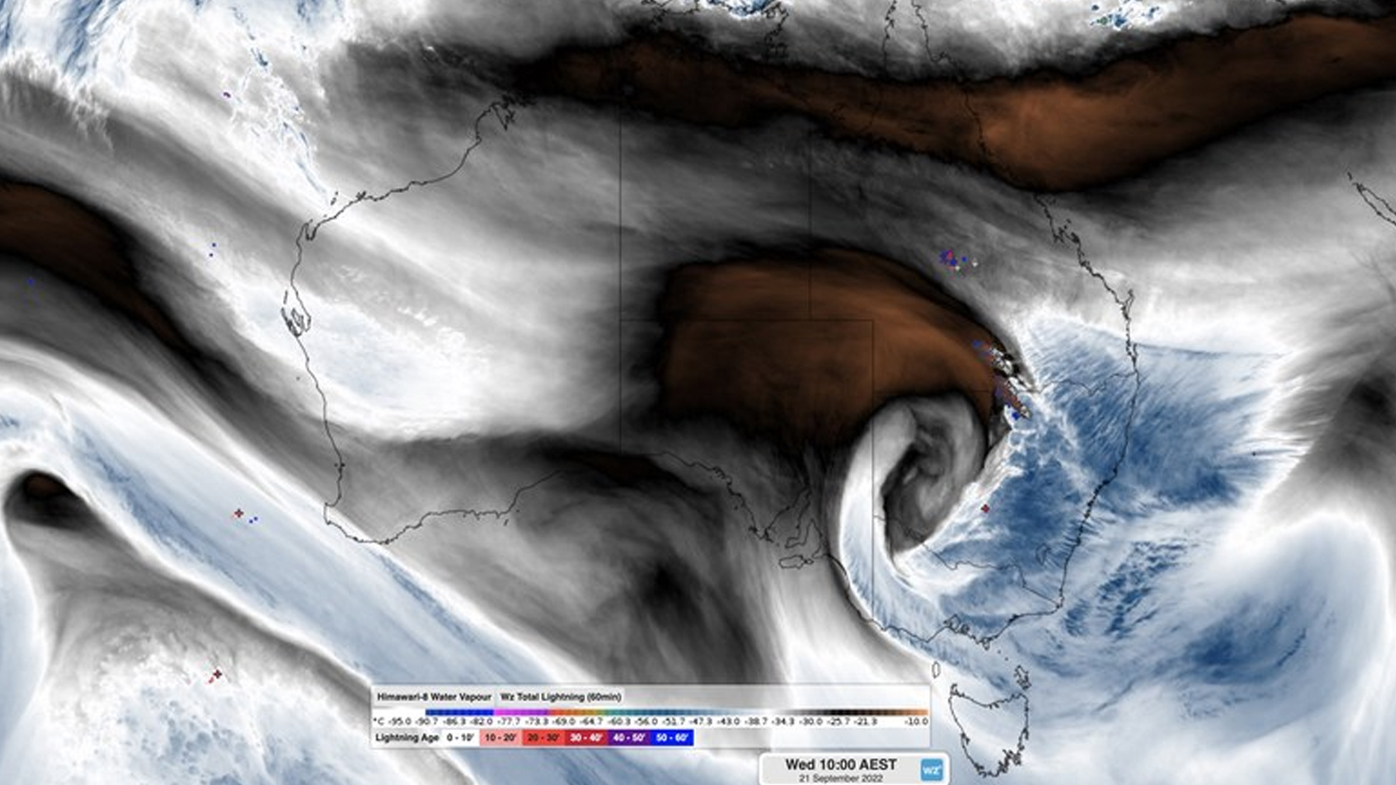 The system will dump heavy rain over parts of the state and threatens to produce potentially severe thunderstorms and flash flooding.
A severe weather warning is current for people on the mid north coast and northern rivers, with the Bureau forecasting twenty-four hour rainfall totals of 80-120mm.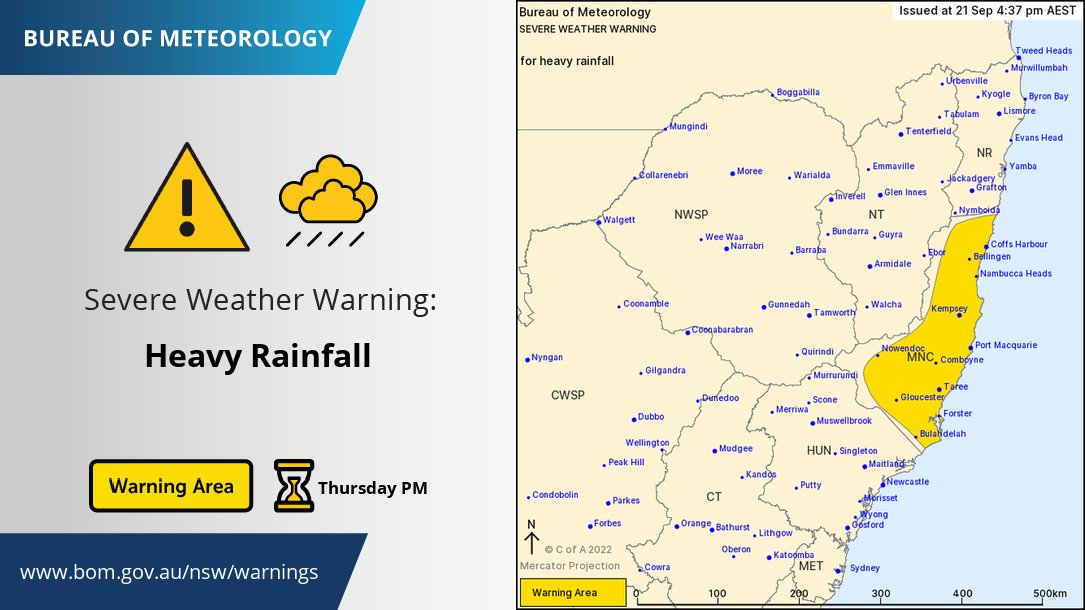 However it notes isolated falls to 200mm are possible.
"Rain is expected to increase on Thursday afternoon and continue to Friday morning," it says.
"Thunderstorms are also possible."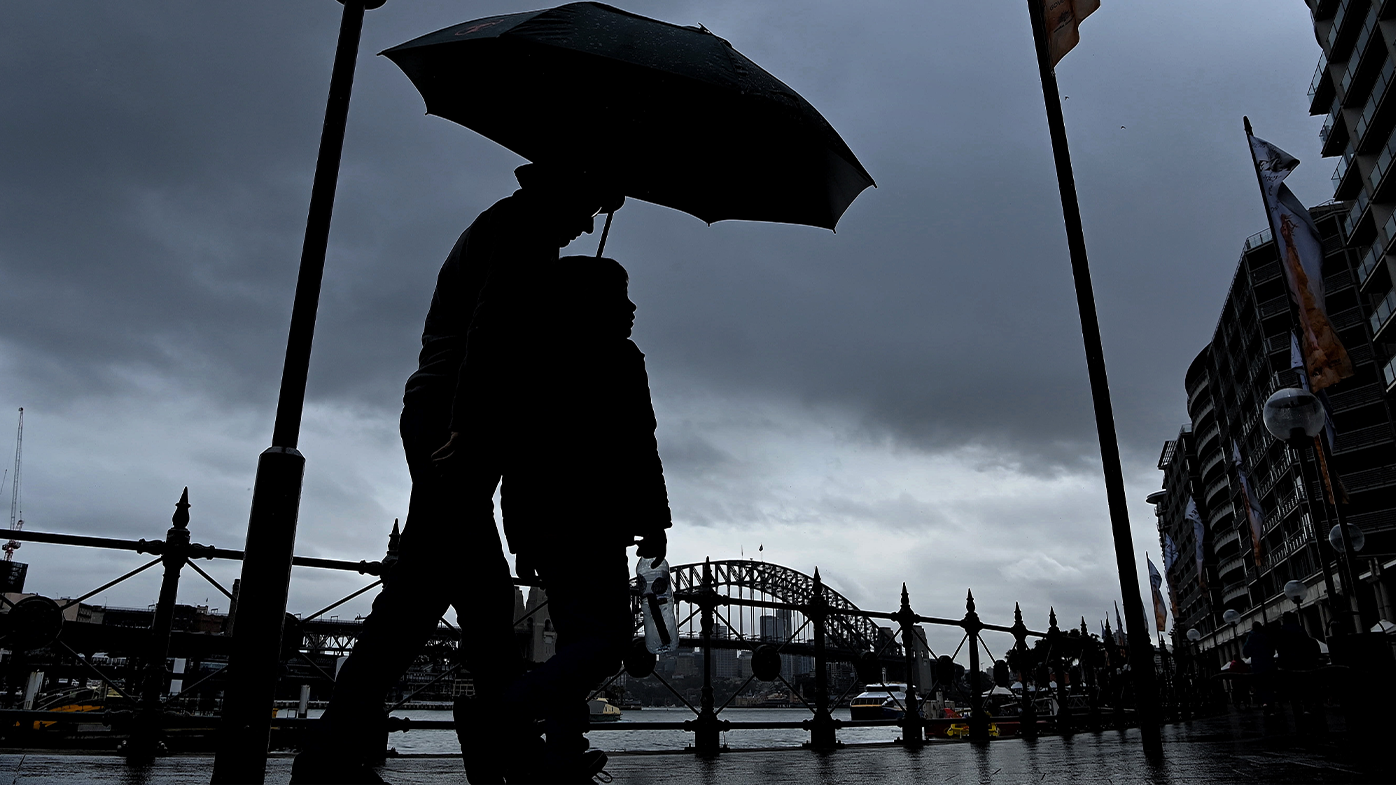 The system will cause heavy rain to spill over the eastern capitals on the National Day of Mourning.
Up to 25 mm could fall over the Sydney today after a relatively dry period.
Showers are also forecast for Brisbane and Canberra, with maximum falls of 40 mm and 5mm forecast.
Source: 9News