Thieves are pulling up, filling up and fleeing Sydney petrol stations with hundreds of dollars worth of fuel.
It comes as service stations and drivers are feeling the squeeze of petrol price as the cost of living pressures hit the hip pockets of Australians.
CCTV captured one brazen attack on a Petersham service station around 11am on a Friday.
READ MORE: The Aussies set to benefit the most from the federal budget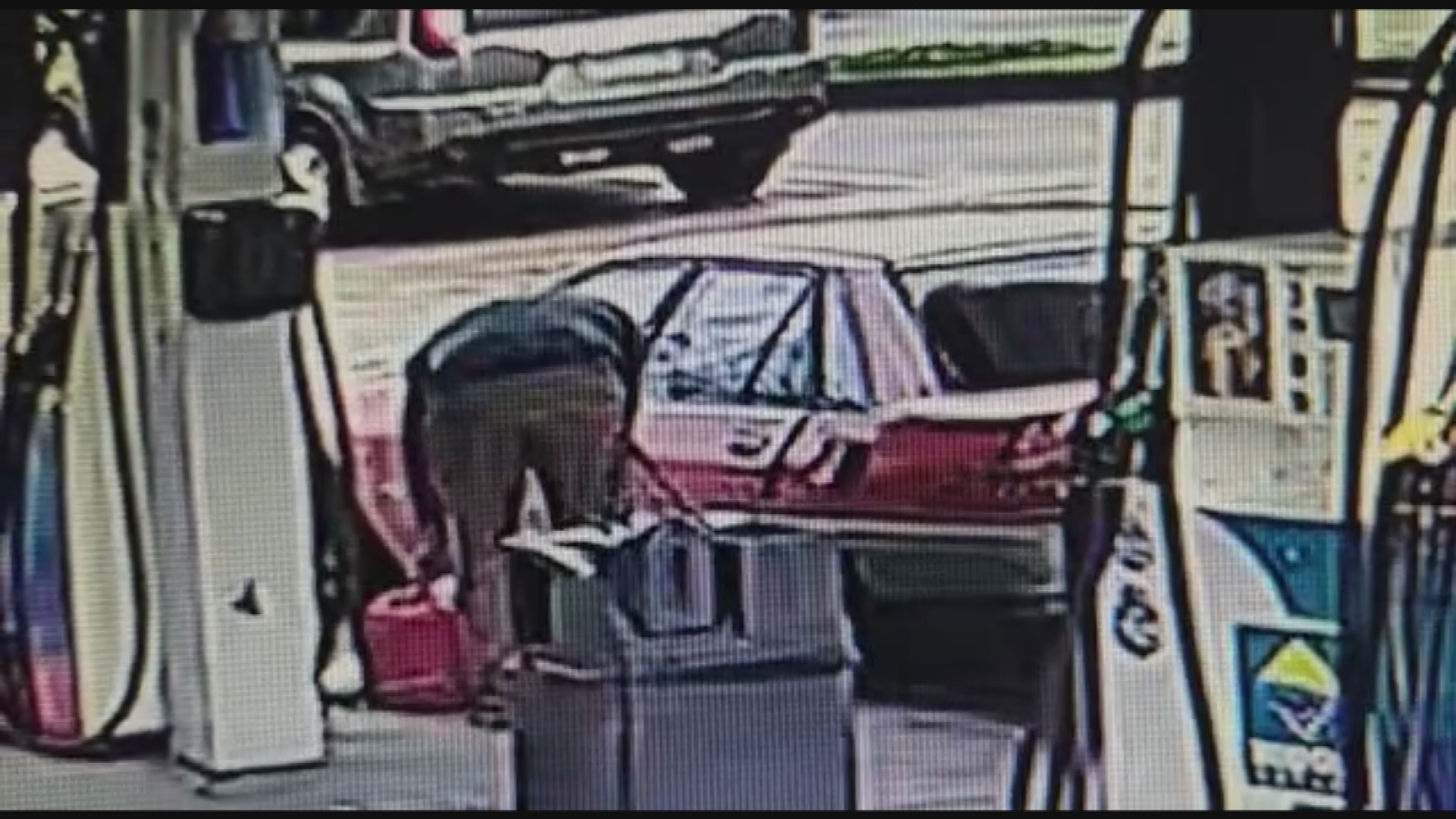 A man in a hoodie filled up a jerry can with petrol then topped up the tank before speeding off with $99 worth of fuel.
"It just sets you back, it's tough," Budget Petrol Petersham's George Theodosiou said.
In another incident, a thief jumped out of the back seat of a car at 4am on Tuesday while the getaway driver waited.
He wore sunglasses and a facemask while filling up the tank before jumping back in the car and stealing $100 worth of petrol.
Another driver tried to pay, but their card was declined so they simply took off. 
"It's petty, you're gonna get caught," Theodosiou said.
READ MORE: Aussie city where homes have plunged $117,000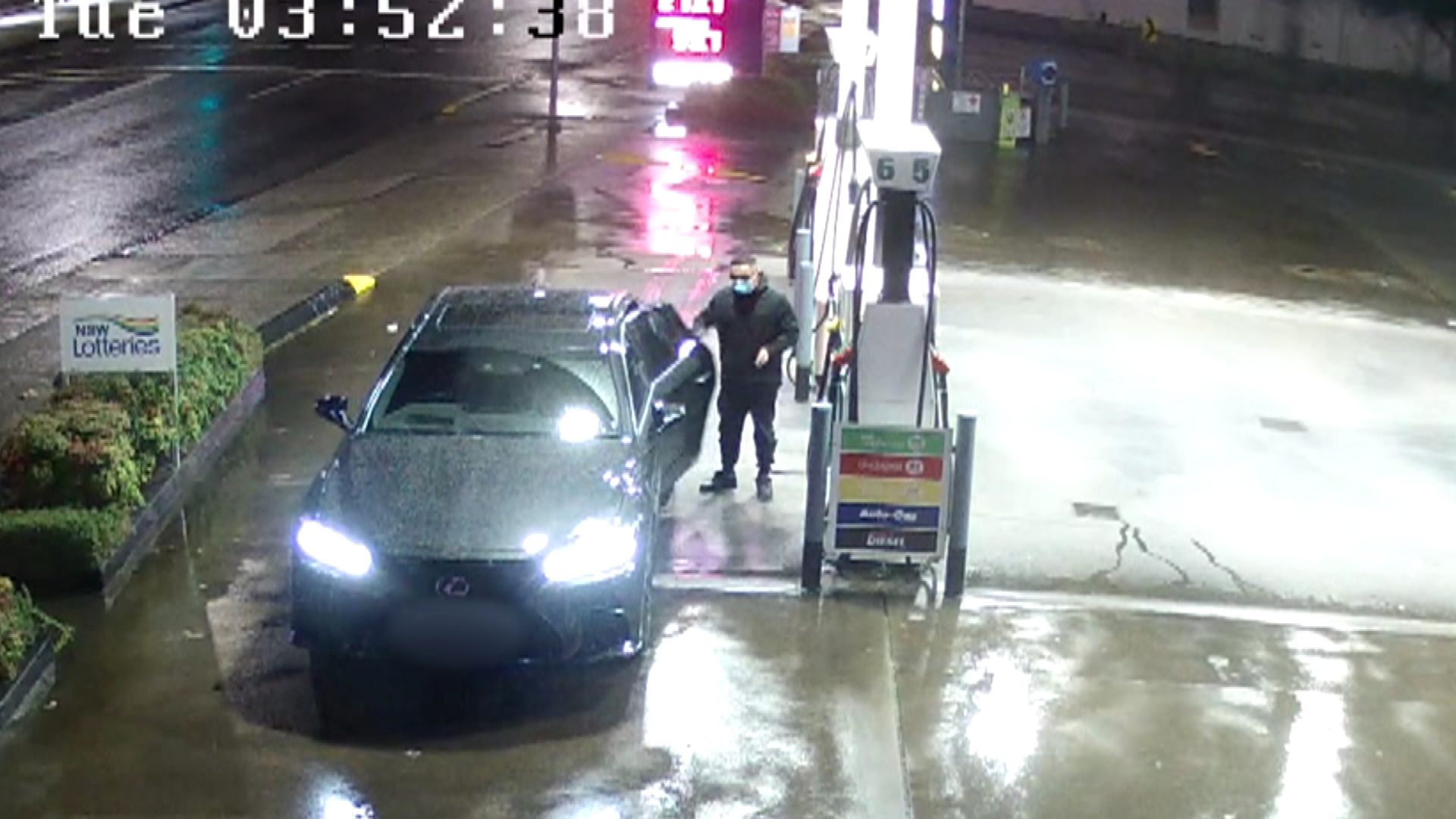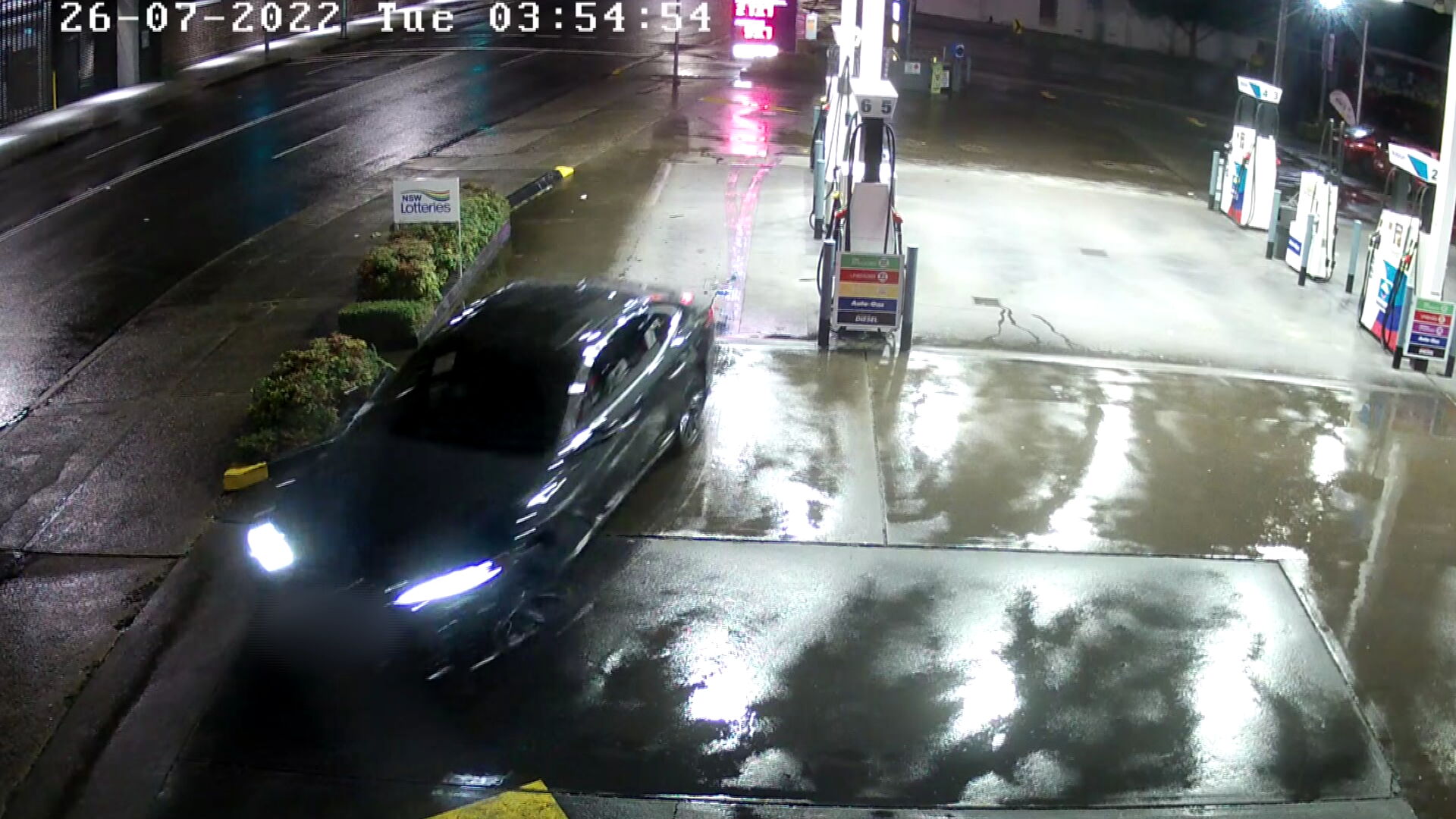 NRMA spokesperson Peter Khoury slammed the thieves.
"It's illegal, it's wrong. You have a good chance of getting caught," Khoury said.
"Regardless of what the petrol price is. You shouldn't be stealing fuel."
Australia's peak petrol body said fuel theft costs the industry $82 million annually.
That works out to be a cost of $10,000 a year for every single service station in the country.
In the first six months of this year, there was a 15 per cent jump in fuel theft, as prices spiked at the bowser.
READ MORE: Glittering rock found in gemfields turns out to be rare 'monster' gem
But as prices drop, so do the rates of petrol drive-offs.
Right now the advice to Sydney drivers is to fill up as the average price for unleaded is currently lower than the wholesale cost. 
Source: 9News