Buckingham Palace is preparing for what they fear could be a fresh wave of bombshells as Harry and Meghan's most controversial venture to date lands on screens.
The couple's controversial Netflix documentary, Harry and Meghan, has been released on the streaming platform tonight, with the couple promising to recall their experiences of their bitter split from the British royal family.
The documentary is a mix between historical footage, recorded interviews and self-shot clips filmed by Meghan and Harry themselves. According to Prince Harry it was the "sensible" thing to do due to misinformation.
Warning: This article contains spoilers from Netflix's Harry & Meghan documentary.
READ MORE: Everything you need to know about Harry and Meghan's new series including how and when to watch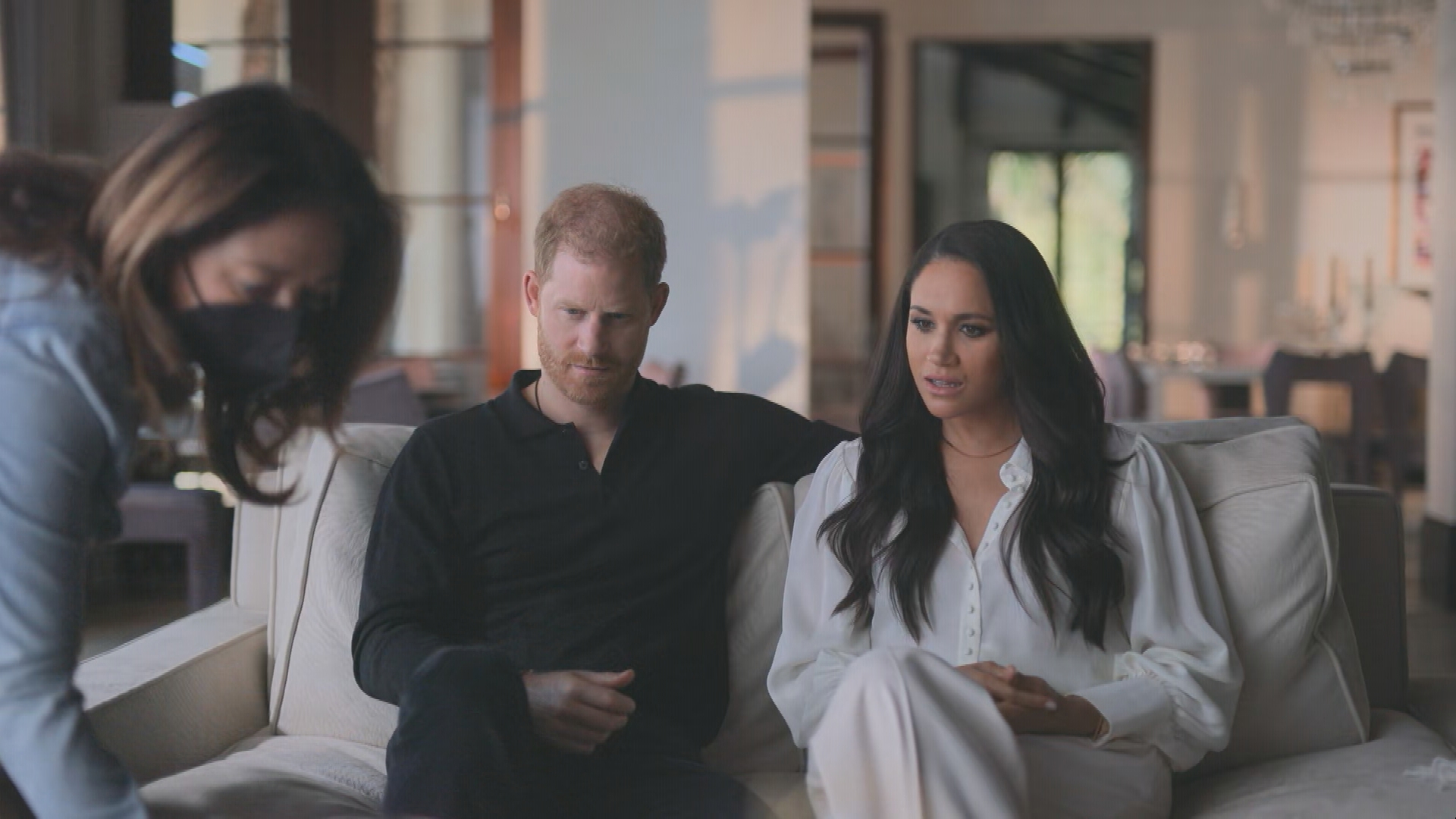 'What on earth happened? How did we end up here?'
The documentary opens with self-filmed confessionals by both Harry and Meghan, who say they were advised by a friend to document their love story. It's Harry who wonders how he and his wife ended up "here".
How Harry & Meghan came to be
It was in July 2016 that the Sussexes met, just after Meghan had signed on for another season of Suits. She was single, and ready to travel the world with her friends.
"She was just going to be free," Meghan's friend Lindsay Jill Roth says.
"I was like, really intent on being single," Meghan says. "I had my career, I had my path, and then came H. I mean, talk about a plot twist."
Harry says he met Meghan over Instagram, after a video of Meghan came up on his friend's feed. Harry's friend, who was also a friend of Meghan's, then reached out to Meghan via email, and said Harry wanted to meet her.
'The institution knows the full truth'
The moment Buckingham Palace has been bracing for is here – at least the first part of it is – and it's looking like Harry and Meghan won't be holding back.
In the first few frames of Harry & Meghan, the former senior royals have teased at what's to come in their highly-anticipated six-part Netflix docuseries, a "first-hand account" of their "personal story" from their "never before seen personal archive."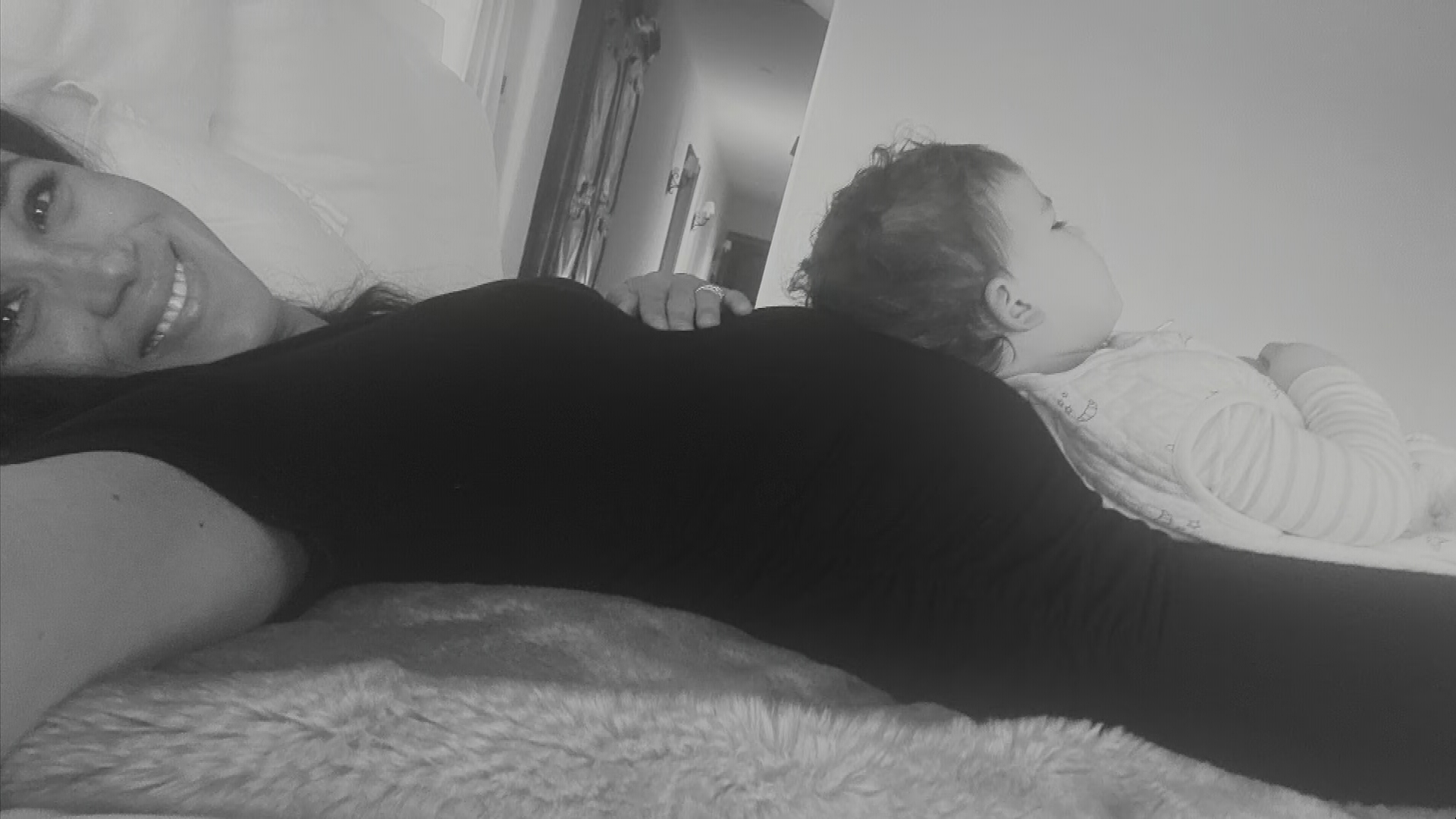 The docuseries stipulated in its opening statement that all interviews were complete by August 2022, and members of the British royal family declined to comment for the series.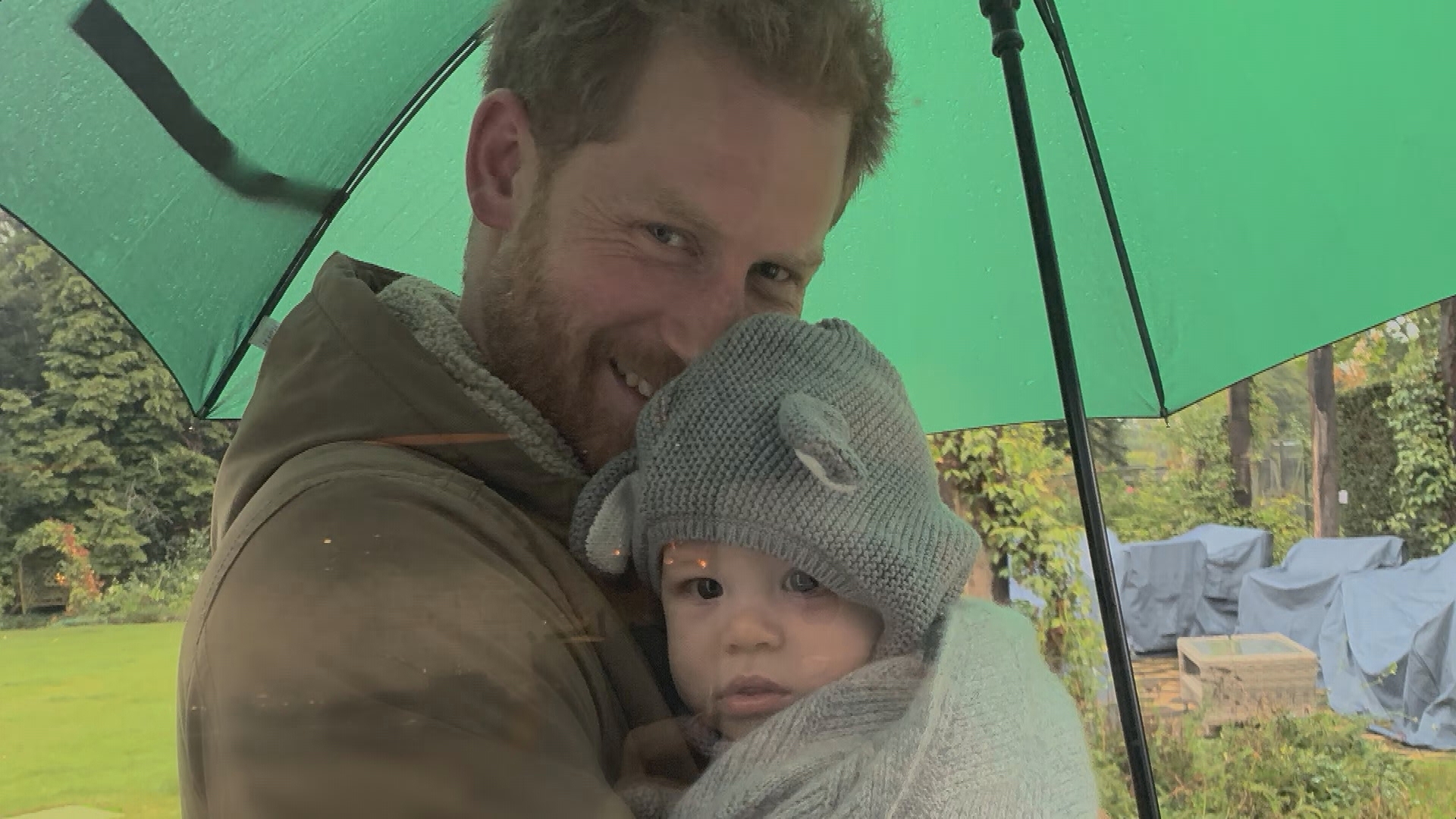 It promises a raw look at the private life of the Sussexes, but as Harry says, it's not just about them.
"It's always been so much bigger than us," Harry says.
He says "the institution knows the full truth" and the "media knows the full truth" as they have "been in on it."
Harry said that Meghan had no idea what she was getting into.
"When you feel like people haven't got any sense of who you are for so long, it's really nice to just be able to have the opportunity to let people have a bit more of a glimpse into what's happened and also who we are," Meghan says.
"I ended up sacrificing everything that I had to join her in her world," Harry says.
The Sussexes release statement
https://twitter.com/scobie/status/1600767507748442113
Harry opens up about childhood, lack of early memories of Diana – and her infamous interview
Interspersed with behind-the-scenes footage from his childhood alongside older brother Prince William, father King Charles III, and Diana, Harry says he remembers his childhood as one "filled with laughter, filled with happiness and filled with adventure".
The Duke of Sussex also says he does not have many early memories of his mother, the former Princess of Wales – except for her "cheeky laugh". Harry says he'll "always be that cheeky person inside."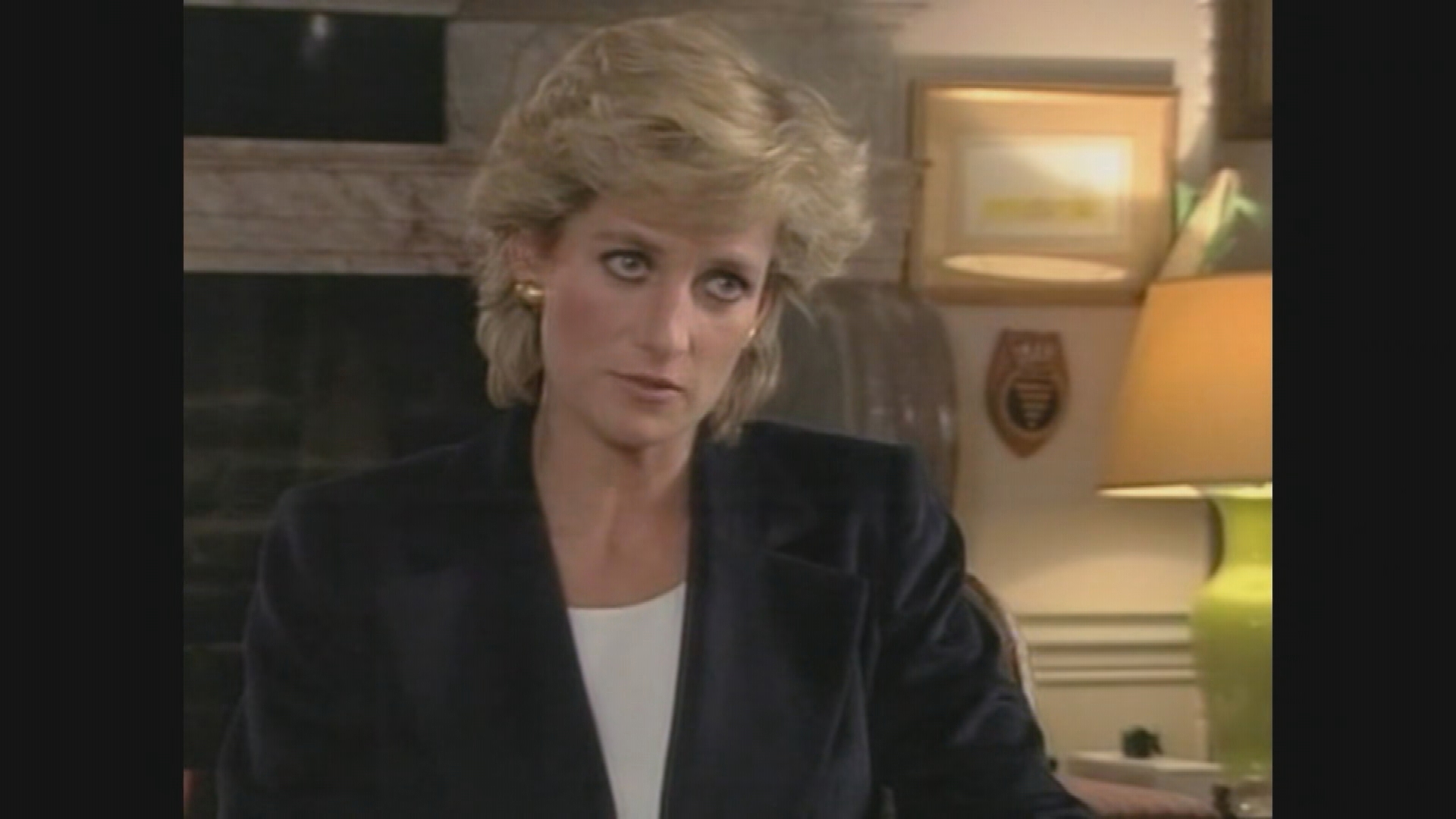 Harry also touched on the relationship between the Firm and the media, and how Diana "did such a good job to protect us".
"Paparazzi used to harass us to the point where we had to be forced into smiling and answering questions to the travelling press pack," Harry says as footage of himself, his brother, and cousins Princess Beatrice and Princess Eugenie on holiday as children overlaid the screen.
"That made me feel really uncomfortable from the get-go," Harry says.
It also shows Diana trying to get the press pack away from the children on that same holiday.
The episode then takes a turn, commenting on how Diana sat down with BBC's Panorama and gave a tell-all interview, which, years later, was revealed to be conducted under false pretences.
"She was deceived into giving the interview but at the same time, she spoke the truth about her experience," Harry says of the controversial interview with Martin Bashir.
Meghan's mum, Doria Ragland, speaks out for first time
Since Meghan's entry into royal life, her mother Doria Ragland has remained steadfast in her silence – but now she's speaking out.
"The last five years has been challenging. I'm ready to have my voice heard, that's for sure, a little bit of my experience as her mum," she says.
Ragland recalls Meghan telling her in a whispered phone call that she was dating Prince Harry – "I started whispering, 'Oh my God'" – and meeting him for the first time.
"He was a 6'1 handsome man with red hair, really great manners … they looked really happy together. Like he was The One."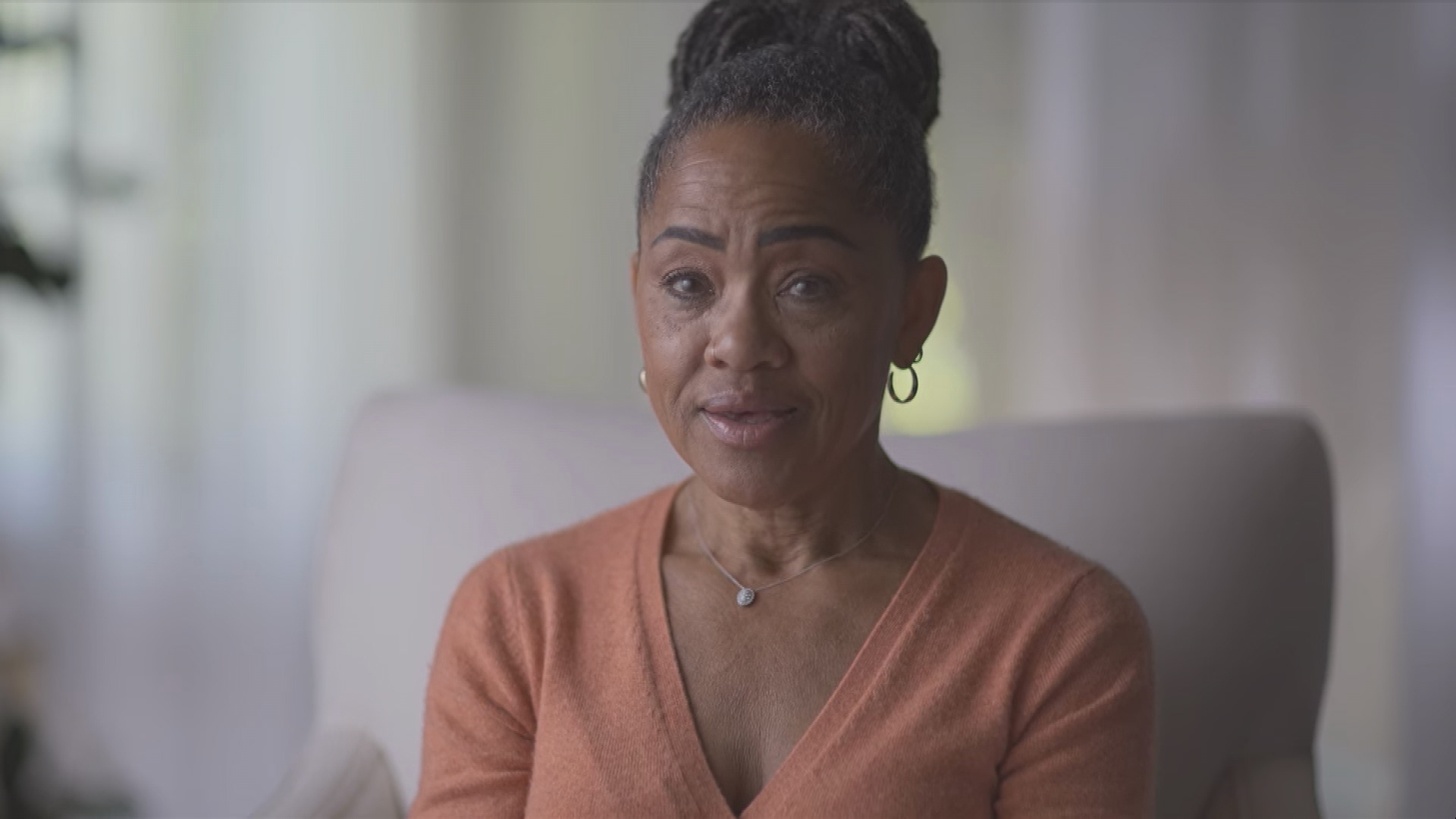 Ragland says when the couple's relationship news finally went public, it felt like "a novelty", but that soon changed.
She remembers warning her daughter that race was playing a significant role in how the tabloid media was responding to her relationship with Harry, following the news breaking in 2016. She says Meghan initially dismissed this, but it soon became clear she was right.
Reflecting on one headline declaring his new girlfriend was "(almost) straight outta Compton" – a reference to her Los Angeles upbringing – Harry says the palace's direction to the couple was "don't say anything".
The prince claims the palace's position was that the treatment of Meghan by the press was "a rite of passage", of sorts – "Everything she had been put through, they had been put through as well" – and, thus, why should she get protection when they didn't?
"I said, 'The difference here is the race element'," he recalls. Meghan adds, "It was horrible but I continued to hold the line, like, say nothing."
Meghan recalls meeting royal family for first time
The couple gets candid about the reception Meghan received from the royals when she met them for the first time – and her own reaction to the 'formality' of the family, even privately.
Reflecting on the first time she met "Will and Kate" when they came over for dinner, she recalls being barefoot in ripped jeans.
"I was a hugger, always been a hugger. I didn't realise that that is really jarring for a lot of Brits," she says, laughing.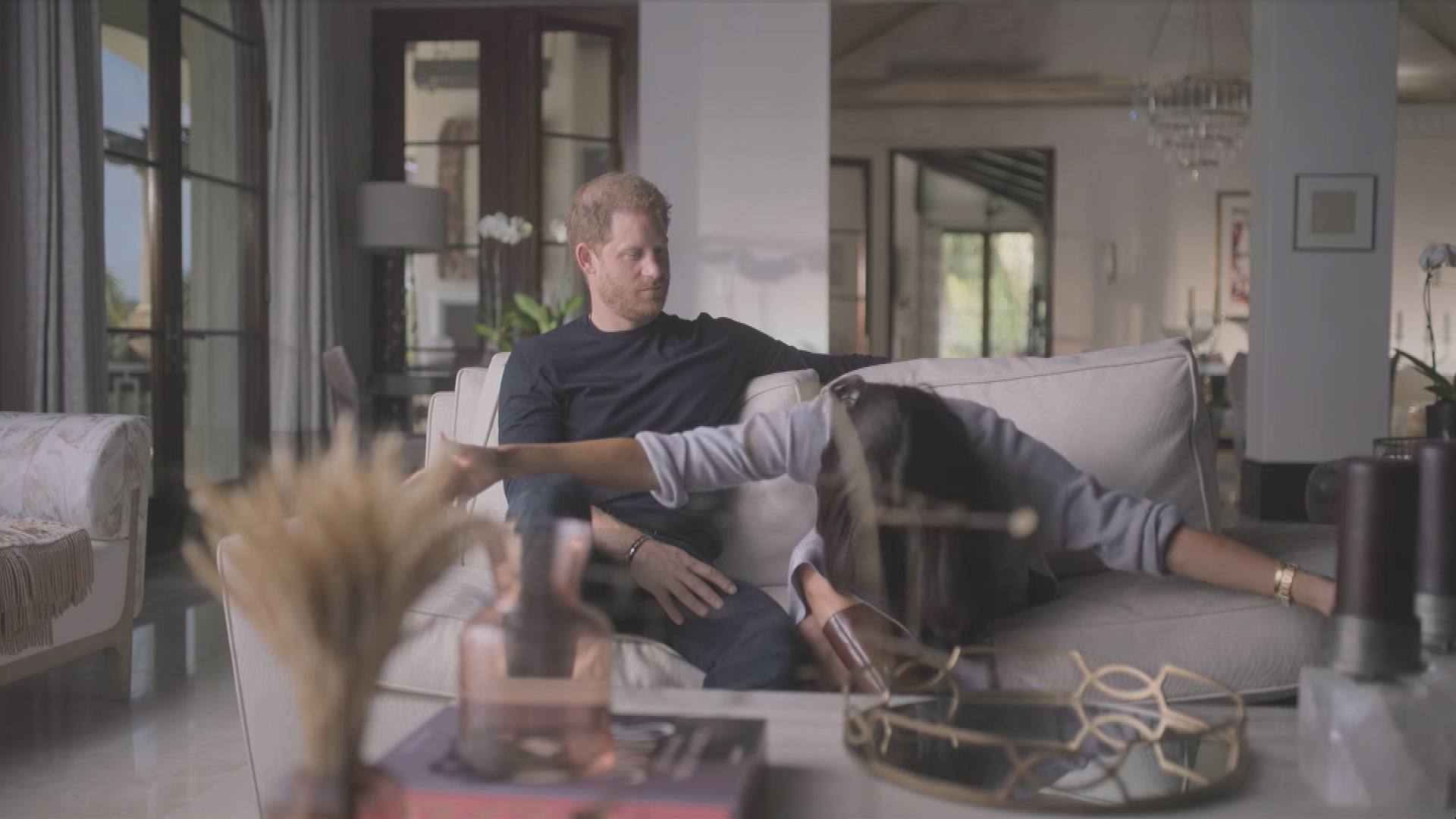 "I guess I'd start to understand very quickly that the formality on the outside carried through on the inside, there there is a forward-facing way of being and you close the door and go, 'Ah, we can relax now' but that formality carries over on both sides, and that was surprising to me."
Harry says his late grandmother was the first senior royal to meet Meghan, an experience the duchess calls 'surreal': "I didn't know I was going to meet her until moments before."
She remembers thinking Harry was joking when he asked her if she knew how to curtsy, and re-enacts the moment she gave it a crack in front of the Queen, demonstrating a low and dramatic bow she likens to something out of "medieval times".
"It was so intense," she laughs, and remembers Sarah, Duchess of York, Princess Eugenie and her husband Jack Brooksbank – who were all at Royal Lodge when the encounter took place – telling her, "You did great".
In a more serious moment, Harry says his family members were "incredibly impressed" by Meghan, though some had obvious misgivings.
"Some of them didn't quite know what to do with themselves, they were surprised," he says.
"The fact I was dating an American actress was probably what clouded their judgement more than anything else at the beginning … [thinking] 'This won't last'."
Meghan agrees, saying she felt the UK had a particular view of what being an actress meant, and that it was "easy to typecast".
The first three episodes of Harry & Meghan dropped at 7pm (AEDT) on Thursday night.
The final three episodes will be released next week, on December 15.
We will be updating this article with some of the key talking points as they hit our screens.
Nine, the publisher of this website, owns and operates the streaming service Stan
Source: 9News