Police hold grave concerns for a woman who went missing from the Gold Coast after an alleged break-and-enter at her property.
Wendy Sleeman, 61, called police after she came home to find her Ironbark Street home in Elanorahad had been allegedly broken into around 3pm yesterday.
Detective Superintendent Brendan Smith said within half an hour of Sleeman reporting the crime, she had disappeared.
READ MORE: Business owner slams Alice Springs' alcohol ban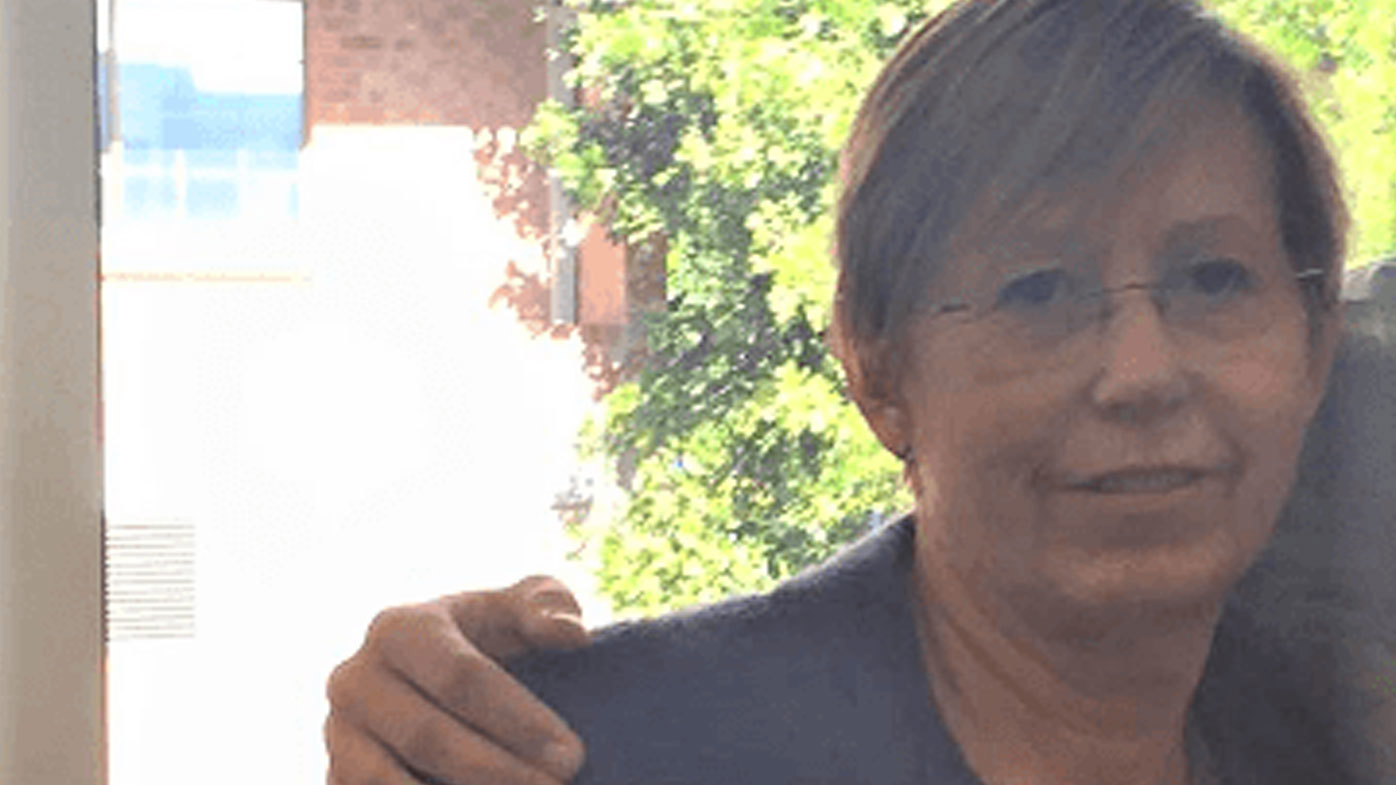 Police found blood in the home and a doormat on fire at the Elanora home.
"The scene behind us would indicate there's been some violence there and also evidence that a fire had been commenced but it was extinguished," Smith said.
Sleeman's son, Slade Murdok, 30, was spotted walking towards his mother's home yesterday afternoon, dressed in dark clothes and carrying a backpack.
He left his white Ford sedan parked around the corner.
Later, he allegedly drove out of Sleeman's house in her blue Honda Jazz with the registration 952AT4.
"Wendy is described as Caucasian in appearance, approximately 153cm tall with a heavy build and short brown hair," police said.
READ MORE: Doomsday Clock moves to 90 seconds to midnight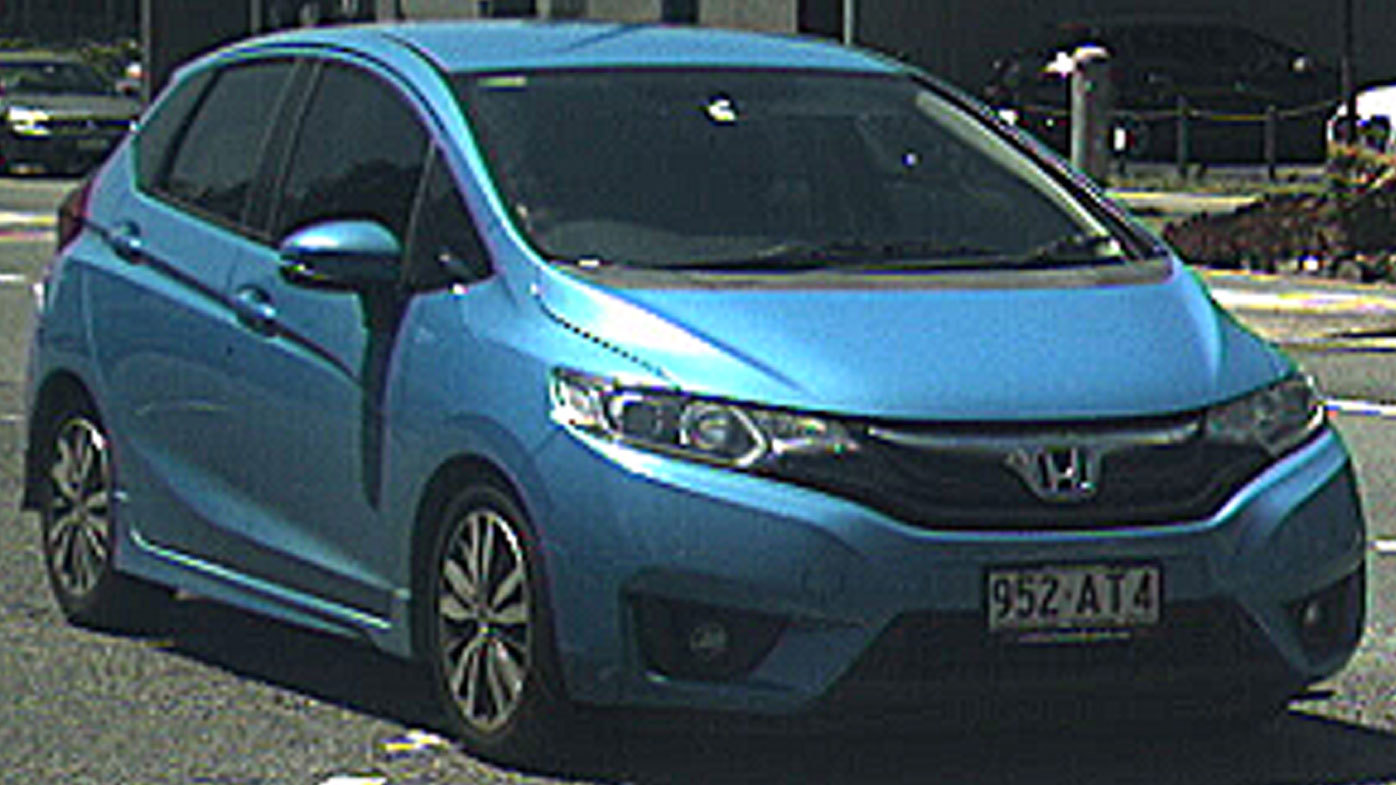 "Slade is described as Caucasian in appearance, approximately 180cm tall with a proportionate build and dark brown hair."
Police hold "grave concerns" for Sleeman's wellbeing and the incident is not a random attack.
"It would indicate obviously a dispute has happened between the homeowner and somebody who we believe to be the son," Smith said.
"My experience as an investigator I can say it's clear that there are signs of violence and evidence of a fight. The disappearance and the evidence at the scene would suggest it's highly suspicious.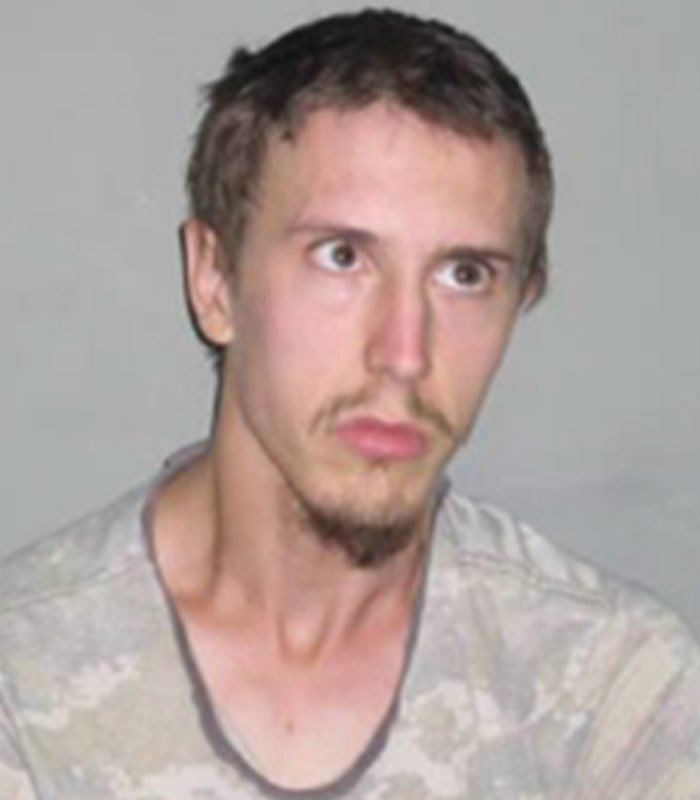 "It's clearly a targeted issue between mother and son at this point."
Smith said there have been some ongoing issues between Sleeman and Murdok since 2016.
"There's been support from government agencies along the way and unfortunately it would appear that that's failed," he added.
READ MORE: Western allies urge Ukraine to shift tactics
Police are worried about Murdok's state of mind as he has previously threatened harm to officers, Smith said.
Smith added there had been domestic violence orders in place between Sleeman and Murdok since 2021.
9News understands Sleeman currently teaches English at Langports. Yesterday her son went to the workplace to threaten her.
"Earlier in the day, yesterday the victim as in Wendy reported her son as being near her workplace," Smith said.
Smith said a court appearance in a civil jurisdiction on Friday may have been a "catalyst for the behaviour".
Police believe the pair may be closer to Brisbane at this point and are focusing efforts in the area.
Members of the public are advised if they see Murdok and Sleeman not to approach the 30-year-old and to call authorities immediately.
"I am concerned about his state of mind and the risk to people trying to interact with him without the appropriate training," he said.
Sign up here to receive our daily newsletters and breaking news alerts, sent straight to your inbox.
Source: 9News