Singer Katy Perry is hoping to go from zero to her own hero by challenging court findings she infringed an Australian fashion designer's trademark through goods sold during her 2014 Prism tour.
In April, the Federal Court found a firm owned by Katheryn Elizabeth Hudson, better known as Katy Perry, was liable for infringing the trademark of local designer Katie Jane Taylor (nee Perry).
Taylor has sold and designed her own line of clothing under her Katie Perry label since 2007.
READ MORE: Aussie designer wins lawsuit against singer Katy Perry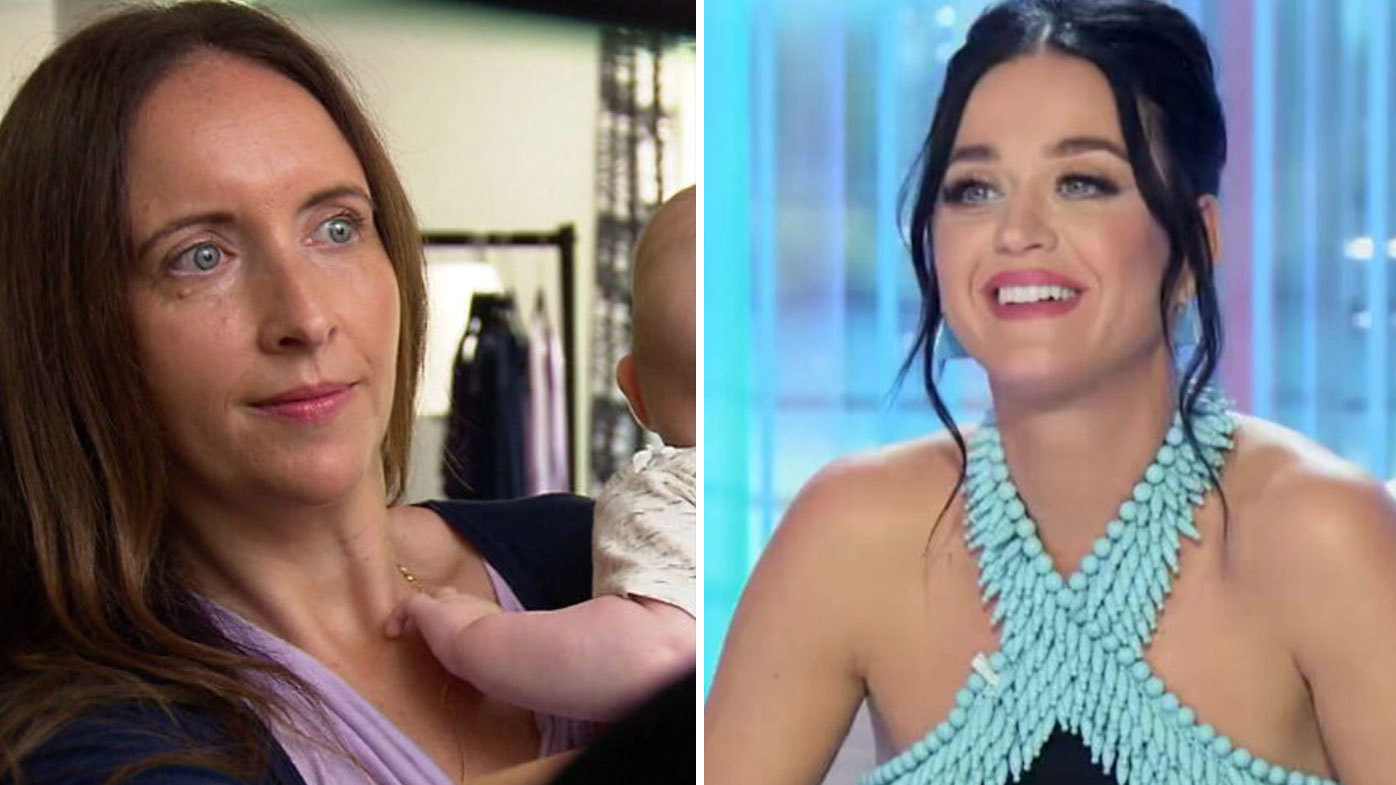 Justice Brigitte Markovic found the singer's company Kitty Purry owed compensation after infringing the Katie Perry trademark by selling clothing branded with the popstar's name during the 2014 Prism tour in Australia.
Hudson was also found to have infringed the trademark on Twitter ahead of the tour but was not liable for damages after using her own name in "good faith".
READ MORE: Australian designer Katie Perry explains why she is standing up to US megastar Katy Perry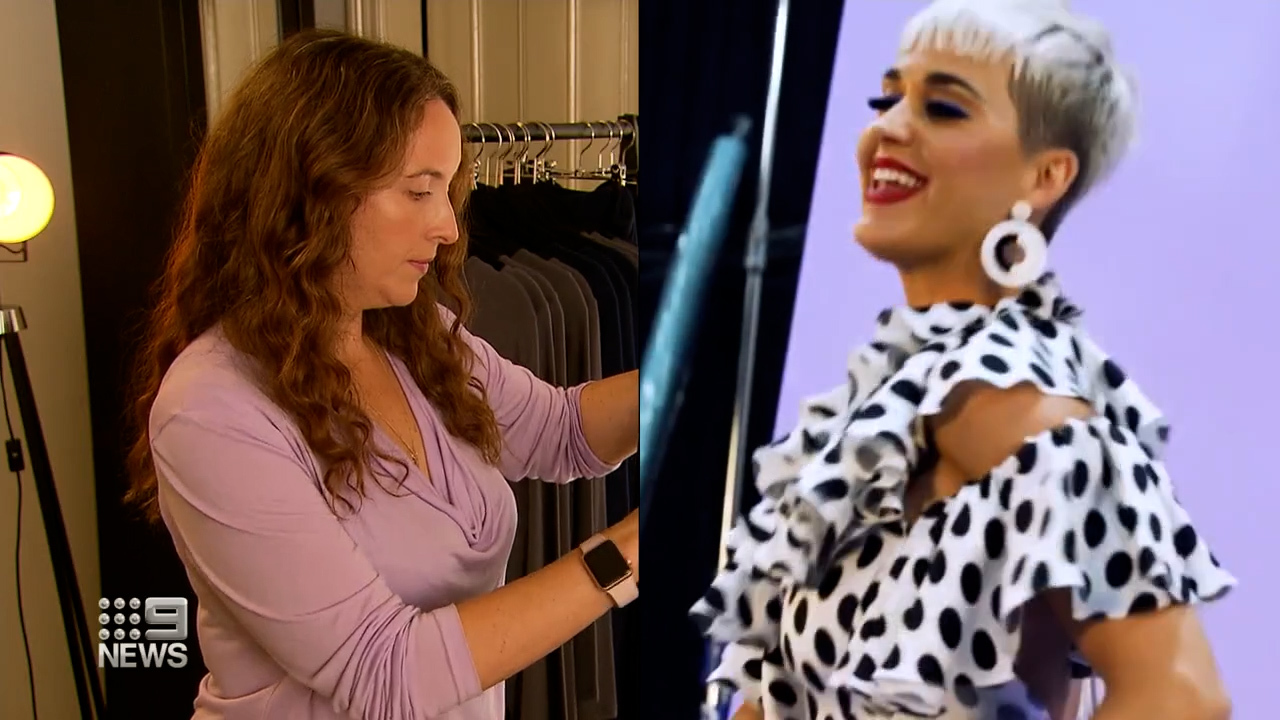 Justice Markovic rejected further claims by Taylor that her trademark was infringed through clothing sold at Target and Myer and websites such as Amazon and eBay during the Prism tour or ahead of the Witness Tour, which came to Australia in 2018.
A bid by the pop star, Kitty Purry and two other companies, Killer Queen and Purrfect Ventures, to cancel the Katie Perry trademark was also dismissed by the Federal Court.
The singer and her firms filed their appeal of the findings last week. A hearing is yet to be scheduled.
Sign up here to receive our daily newsletters and breaking news alerts, sent straight to your inbox.