Two Australian families have been allowed to leave hospital with their babies as six others remain in limbo after a surrogacy scandal in Greece.
DNA results have come back and found they were a biological match, allowing them to move to a hotel after the Mediterranean Fertility Institute in Crete was accused of exploiting 169 women.
The two families have been told they can pick up their babies' birth certificates, have a final health check and go home on Monday.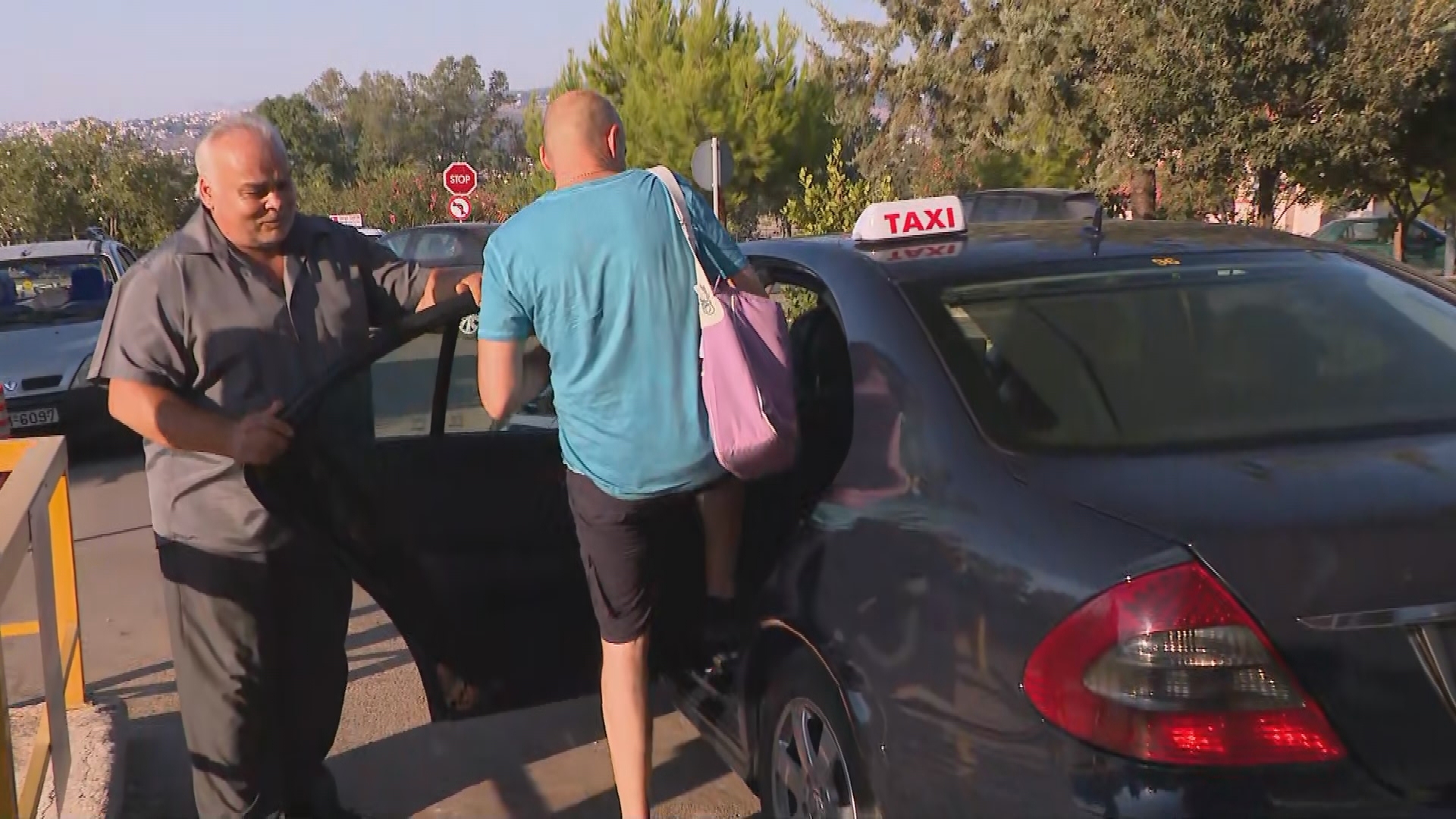 It's alleged the women – from countries including Ukraine, Romania and Georgia – were forced to be surrogate mothers or egg donors and kept under surveillance.
The alleged trafficking syndicate is also accused of illegal adoptions and fake IVF treatments.
The saga has come as a shock to the hundreds of parents who have successfully used its services.
Melbourne surrogacy lawyer Sarah Jefford told Weekend Today it was deeply distressing.
"It is really a relief this morning to hear that some of those DNA testing results have come back positive," Jefford said.
"The parents must be very relieved, but we have also still got many intended parents that have a baby on the way or embryos in storage that they don't know what the future holds."
She said the industry in Greece is largely unregulated but surrogacy in Australia was very difficult.
"There's only about 110 surrogacy births in Australia each year, and many more, maybe 250 or 300 babies born overseas for Australian intended parents because there are prohibitions on advertising for a surrogate in Australia," Jefford said.
"Most intended parents that are able to do surrogacy here find somebody within their family or friends.
"So often it's a sister carrying for a sibling.
"Unless you've got somebody in your existing network, the other options are to go overseas and find somebody there.
"Intended parents that look at Australian laws will see that overseas options are actually much more viable."
Jefford said it was time for the government to consider a shake-up of surrogacy laws in Australia.
"If they want to make it safe for surrogates and babies and for the intended parents, we need to consider ways to make it easier to do here in our own country where we have the best options for healthcare and regulation then to compel intended parents to go overseas because that's an easier option than doing it in their home country," she said.
Families are waiting for an update from Greek police, which is expected on Monday.