At least 40 wedding guests who attended a reception in inner Melbourne on Saturday night are battling suspected food poisoning.
9News has been told the guests ate chicken and pork at the celebration at Albert Park reception venue The Park before they became violently ill on Sunday.
Some of the affected guests, who included children as young as four and elderly people, have been taken to hospital.
READ MORE: Teen abduction victim's injuries revealed as alleged attackers face court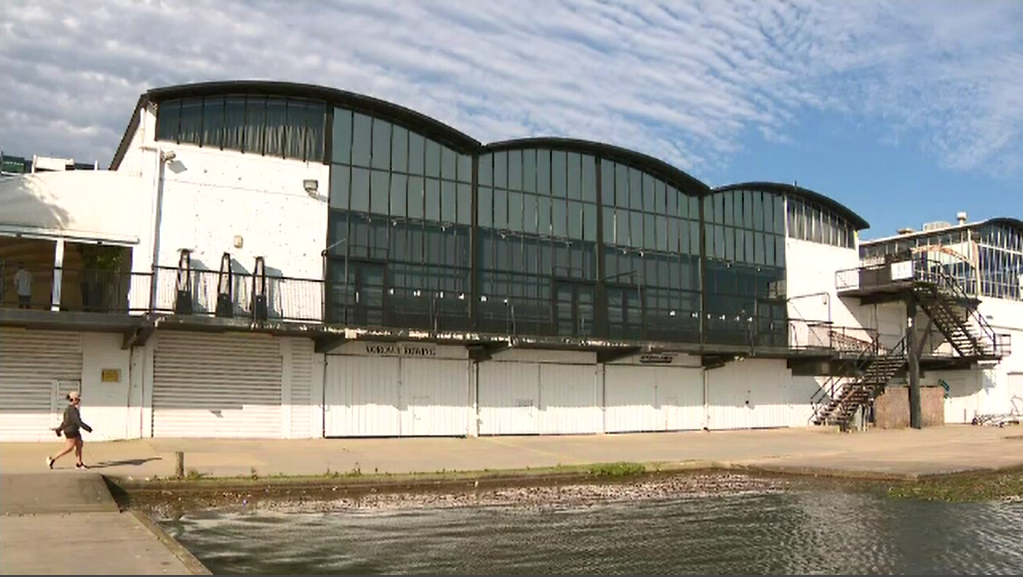 The Victorian Department of Health has confirmed it is investigating "a gastroenteritis outbreak" among the wedding guests.
"We're working with Port Phillip Council to investigate the source of the outbreak and to ensure all appropriate infection prevention and control measures are in place," a spokesperson said.
The department confirmed the outbreak was not believed to be linked in any way to a nationwide listeria outbreak.
The Park's venue manager has said the venue's team is also investigating the guests' illnesses.
"We are working closely with event guests and with council to determine the cause of the outbreak," the manager said in a statement.
"Council have confirmed we are approved to trade post (a) precautionary deep clean."