The family of a Queensland man who died from a snake bite suffered after he helped remove the reptile from a friend's leg have thanked everyone who tried to save the victim's life.
Don "Donny" Morrison, 69, died after centenary celebrations at Koumala State School, south of Mackay, took a tragic turn on Saturday afternoon.
In a message shared on Facebook by the school's parents and citizens committee, the family praised the school and community for a "wonderful celebration".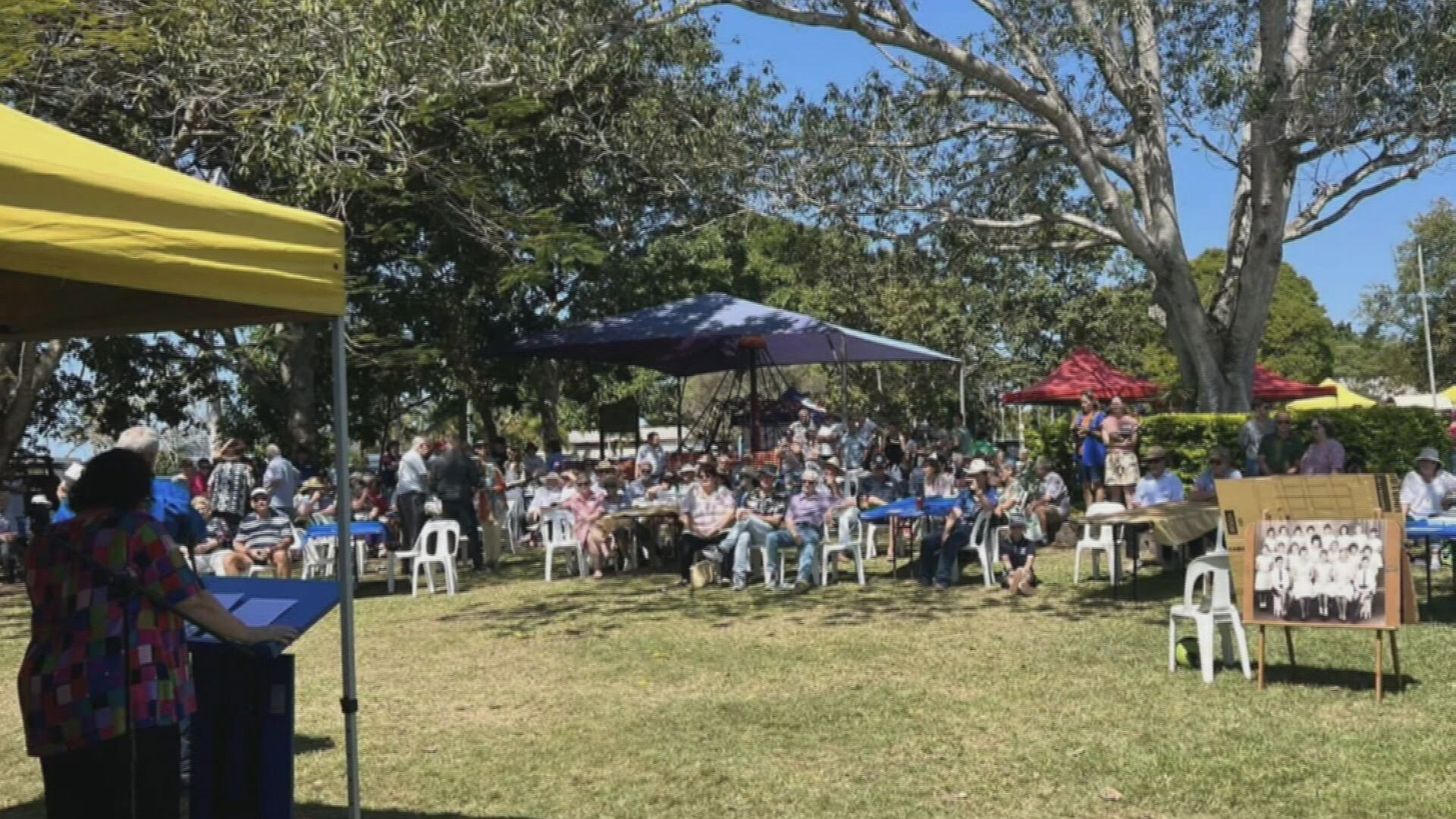 "We all enjoyed ourselves, especially Donny who was really happy to have caught up with so many old friends," they said.
"We would like to thank everyone involved with the incident involving Donny, people pulled together in an attempt to resuscitate Don but unfortunately were not successful.
"If you were involved directly in the emergency response please feel free to get in touch and also please seek help if you feel you need to talk through the events that transpired as it was a confronting situation for all."
The family said the father was a "well liked" member of the community who would be missed by many and even apologised for the event being shut down early.
The P and C Committee shared "thoughts and wishes" to Morrison's family and friends and urged locals to contact support organisations if necessary.
In another message shared on behalf of the family, they said "Don was surrounded by friends & family in his final moments".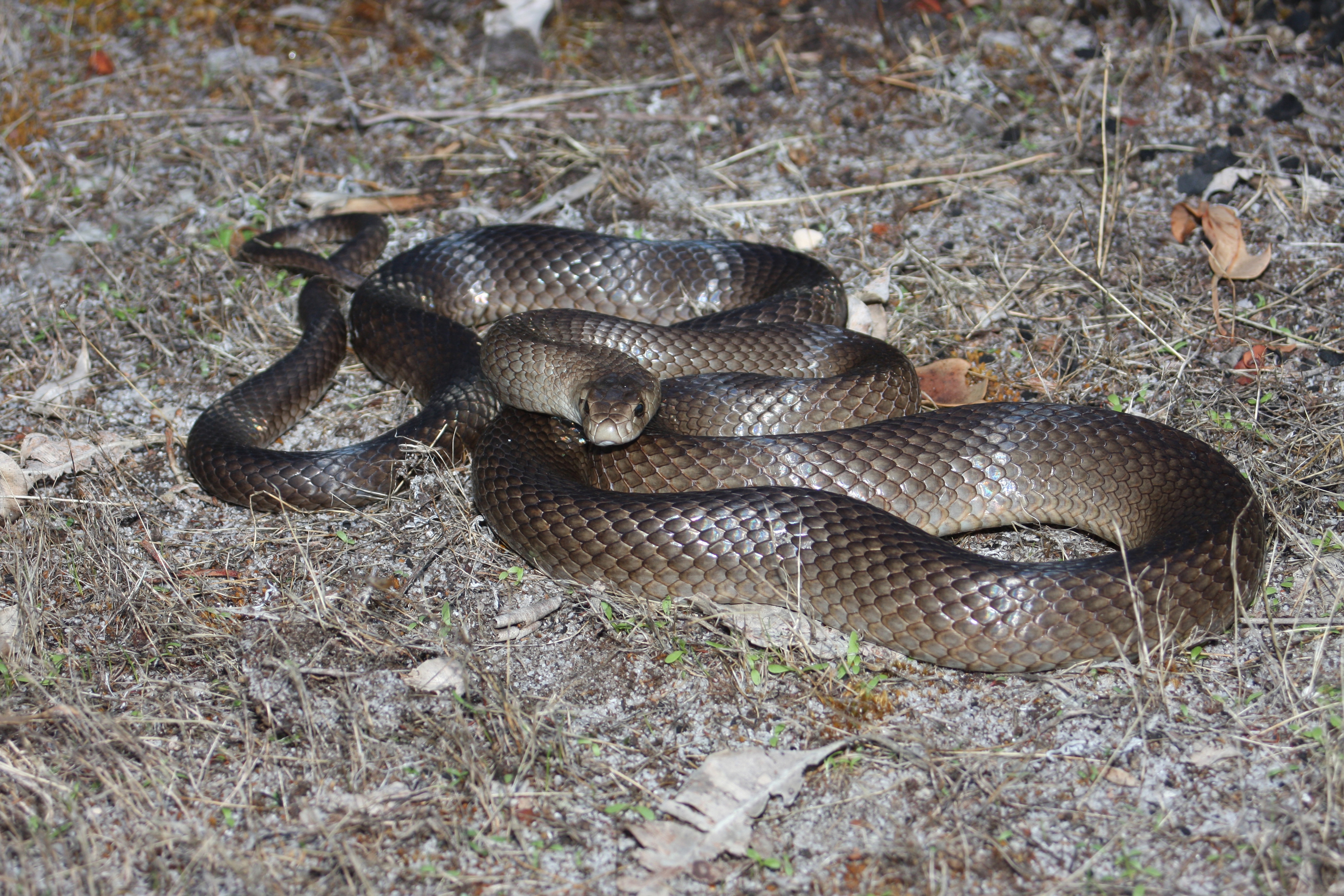 "Don & Leanne thoroughly enjoyed themselves catching up with old friends on what was to be Dons' (sic) last day," according to the post to the centenary celebrations Facebook page.
Clare Bertenshaw from Queensland Ambulance Service said the snake was wrapped around the leg of another man when the 69-year-old helped to remove it.
His condition rapidly declined after being bitten on the arm and paramedics worked on him for more than half an hour but couldn't save him from cardiac collapse.
Bertenshaw said it was likely a brown snake but that was "just a guess" based on symptoms.
The man's friend is reportedly safe, after being taken to Mackay Base Hospital for treatment and discharged on Sunday.
Snake bites in Australia are relatively common with about 3000 occurring annually but fatal bites are rare.
Bertenshaw said there had been some early reports this snake season, which runs until April, "might be worse than usual".
"I think it is just human nature to try to assist a friend, but you can't really say how you are going to act in those sort of circumstances," she told Today on Monday.
"But the best advice in this circumstance would be to try to stay away from the snake – try and find something long to get the snake off with and shake your leg free."