Former Qantas boss Alan Joyce will miss the Senate aviation inquiry into landing rights, after heading overseas.
Senator Bridget McKenzie, chair of the committee examining the federal government decision to knock back extra flights from Qatar Airways, confirmed the ex Qantas CEO''s absence.
Joyce was unable to appear before the committee today in person or by video link to explain his role in the move not to allow Qatar Airways to expand its operations in Australia, she said.
READ MORE: Qantas pilots call for airline chair to step down in 'unprecedented' move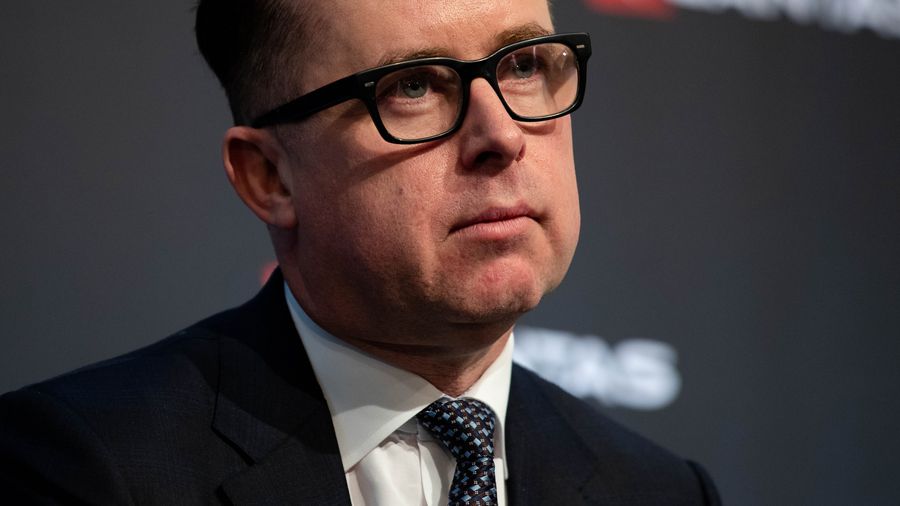 The decision seemingly gave Qantas a competitive market advantage.
According to Joyce's lawyers, his no-show was due to "personal obligations".
New Qantas CEO Vanessa Hudson and chairman Richard Goyder are set to front the inquiry today.
The federal government's decision to block Qatar Airways adding more flights into the country triggered a storm of protests from opposition politicians, airlines, airports and the travel industry.
Transport Minister Catherine King insisted there was nothing extraordinary about the decision to veto Qatar's expansion plans.
READ MORE: Joe Biden visits UAW picket line, tells union to 'stick with it'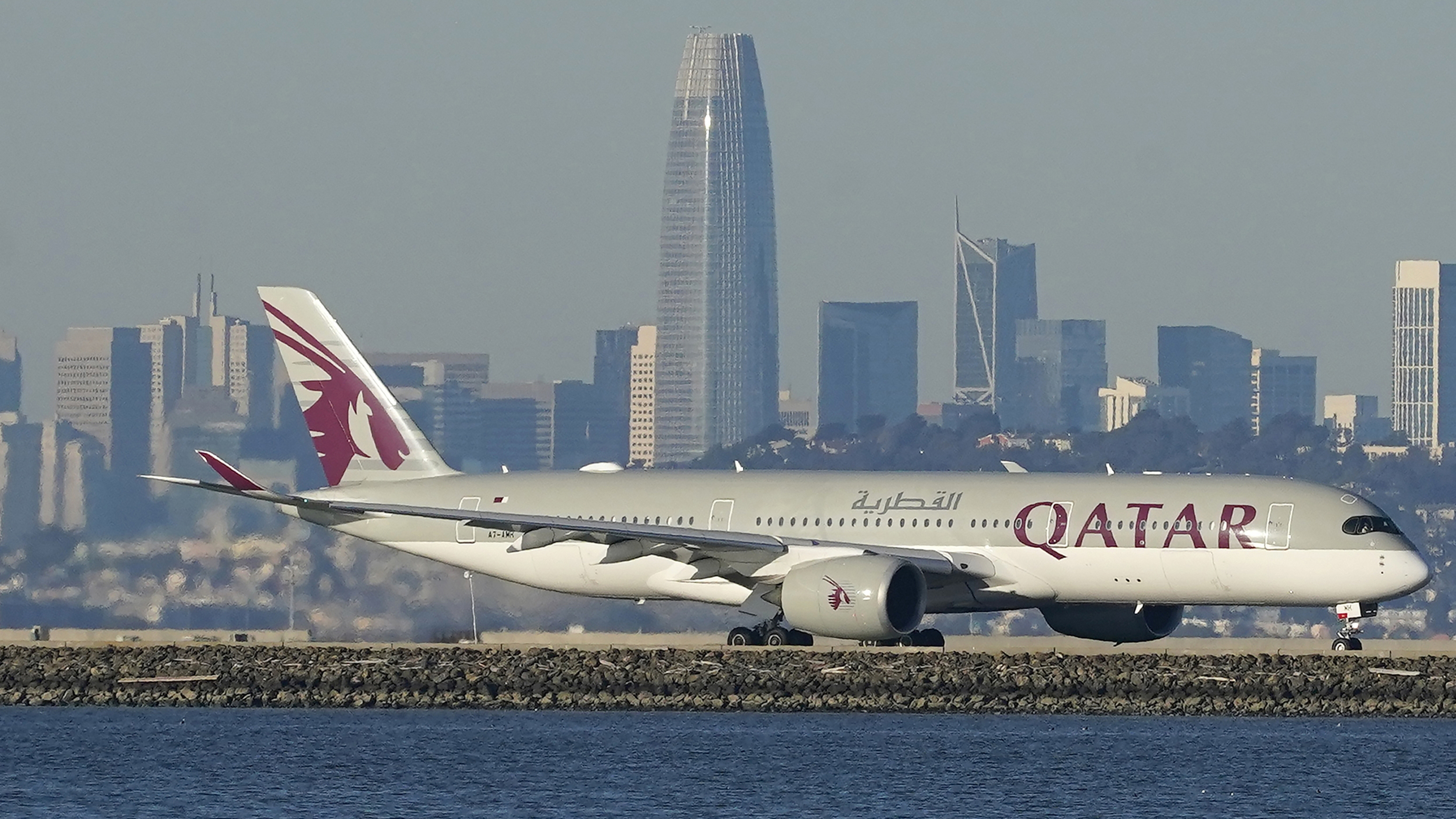 McKenzie said the Senate committee will summon Joyce when he returns to Australia to appear before it.
But it is unclear whether will make it back here in time for when the inquiry releases its terms of reference.