As the cost of living climbs, one woman believes she's cracked the code to keeping supermarket spending down without too much compromise.
Finance expert Serina Bird is challenging four-person families to cut their grocery bill from an average of $250 a week down to just $100. And she has tips for how to do it.
The aim is to not only take the bite out of inflation but to save hundreds of dollars by Christmas, which is just 14 weeks away.
READ MORE: Bizarre fine for surf-snaking Gold Coast man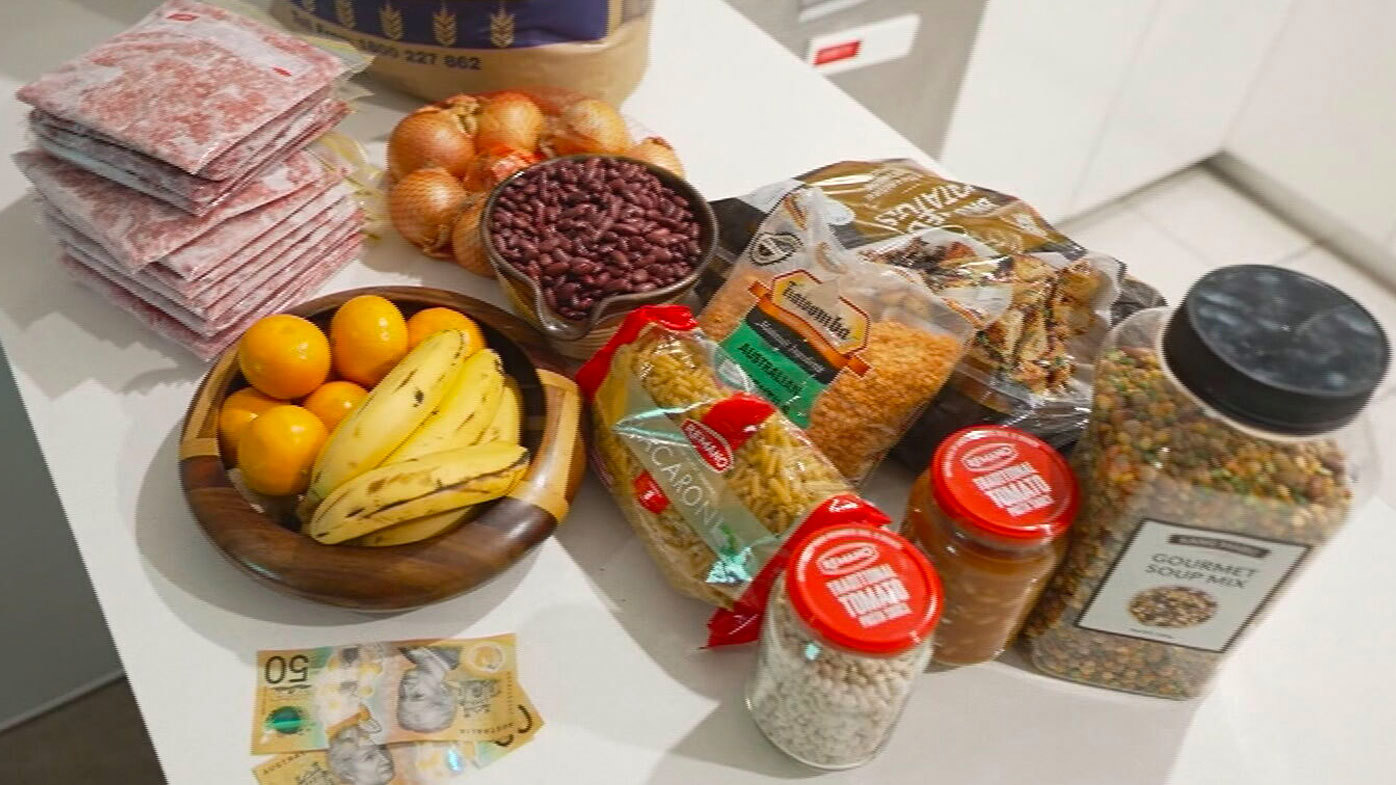 "It is absolutely possible", Bird told 9News.
"What if you could save $100 dollars a week, or even $150 a week. That could mean a holiday for your family, that could mean a very special day, that could mean a lot of special presents."
The secret to Bird's method is to use cash to set up a separate supermarket kitty instead of simply tapping your card at the checkout.
"Psychologically it helps you spend less," she said.
READ MORE: Man attacked by dogs that escaped Sydney home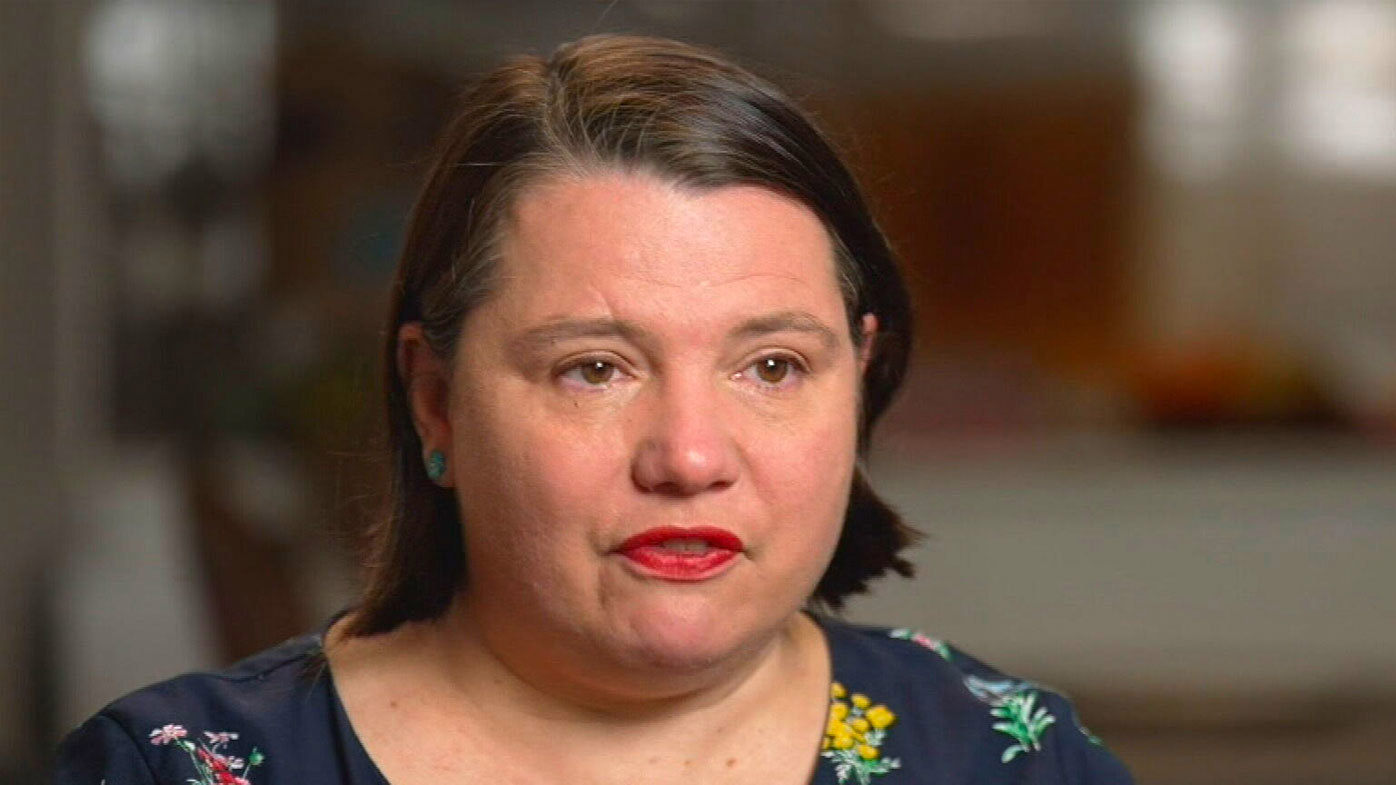 In the first two weeks, the plan calls on you to use up what's in your fridge, pantry and freezer, to get your kitty in surplus early.
"If you come in under $100 a week, that money carries forward," Bird said.
Another tip is to shop in bulk at stores in order to save on staple items like flour, lentils, frozen vegetables, and even minced meat.
The most important element is to plan out meals, write shopping lists, and stick to them.
READ MORE: Four children, one as young as 9, missing from Sydney
The more organised you are, the more likely you are to buy what you actually need, and spend less, Bird said. 
Australians throw out an estimated 20 per cent of their groceries, which over a year can cost thousands.
Bird said by following the $100 challenge she saved $3200 over four months, which then went towards her family's cruising holiday.
She is sharing the tips in a book to help others, especially as prices continue to rise.