Former Australian Test cricketer Stuart MacGill has been charged over his alleged role in a cocaine deal worth more than $330,000 following a police investigation into an earlier alleged kidnapping.
NSW Police said detectives were investigating drug supply following the alleged kidnapping of MacGill in Sydney's Lower North Shore in April 2021.
Detectives allege the 52-year-old facilitated a deal of 1kg of cocaine for more than $330,000 between two people.
READ MORE: Man arrested after reporter groped on air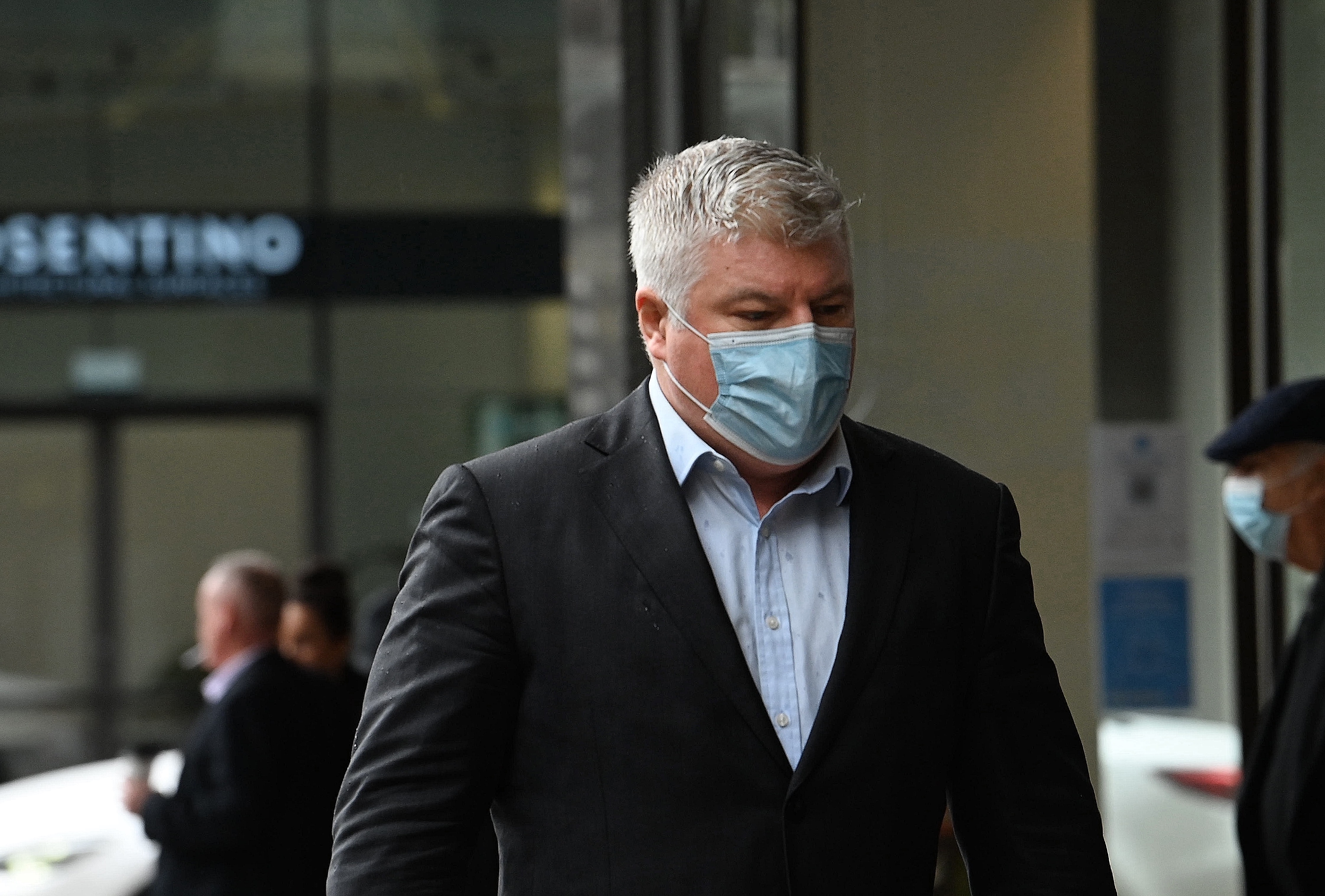 Police will also allege a drug debt owed by MacGill was cleared for his role in that deal.
Officers arrested MacGill at Chatswood Police Station on Tuesday.
He was charged with knowingly take part supply prohibited drug in large commercial quantity, NSW Police said.
MacGill was granted strict conditional bail to face Manly Local Court on October 26.
The investigation is continuing.
In 2021, MacGill was allegedly forced into a car, taken to a remote location, beaten and then dumped in Sydney's west.
READ MORE: Heatwave temperatures '15 degrees above average'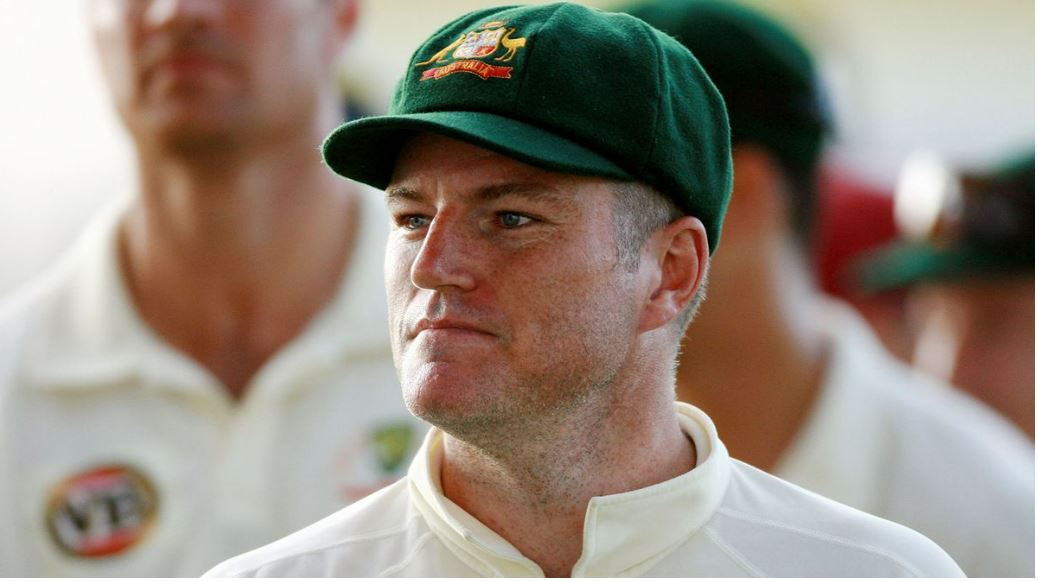 Six people were charged over the alleged kidnapping.
Five of the men will face a trial next month over the alleged kidnapping charges.
MacGill was a leg-spin bowler who claimed 208 wickets in his 44 Test career.