NSW Premier Chris Minns has thrown his support behind Jo Haylen following the revelation the under-fire transport minister received a pre-election donation from the man she appointed to a plum role against the advice of an external recruiter.
Former Labor staffer Josh Murray was deemed to be a "significant risk" lacking experience for the $588,000-a-year position of Transport for NSW secretary, yet was still hand-picked for the job by Haylen.
She says that appointment had nothing to do with the $500 Murray donated to her campaign before this year's election, nor the $250 his wife contributed.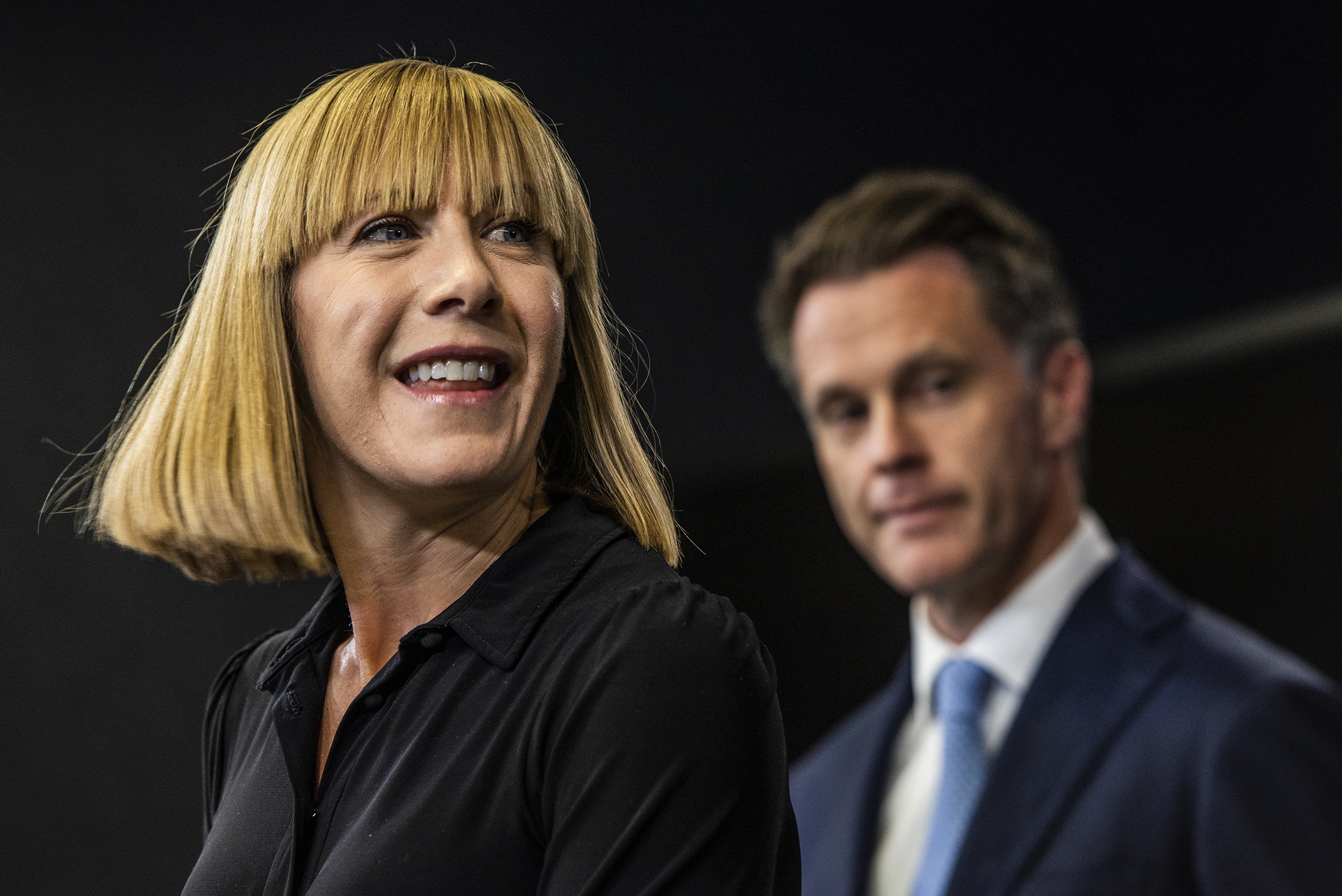 "That would be absurd, to make a connection between buying a couple of tickets for a fundraiser six months out from an election and a very important senior public service job," Haylen told 2GB on Tuesday morning.
Haylen didn't declare the donation – it fell well under the $1000 threshold set by the NSW Electoral Commission – and Minns didn't find out until the information was included in a set of pre-interview talking points provided by Haylen's office on July 16.
But the premier insisted his transport minister had done nothing wrong.
"My understanding is that it was a donation below the declarable limit as far as the electoral commission was concerned," Minns said on Tuesday.
"I don't believe that purchasing a ticket to a fundraising dinner constitutes the minister being influenced in terms of her public duty, so I believe that she had followed the correct process."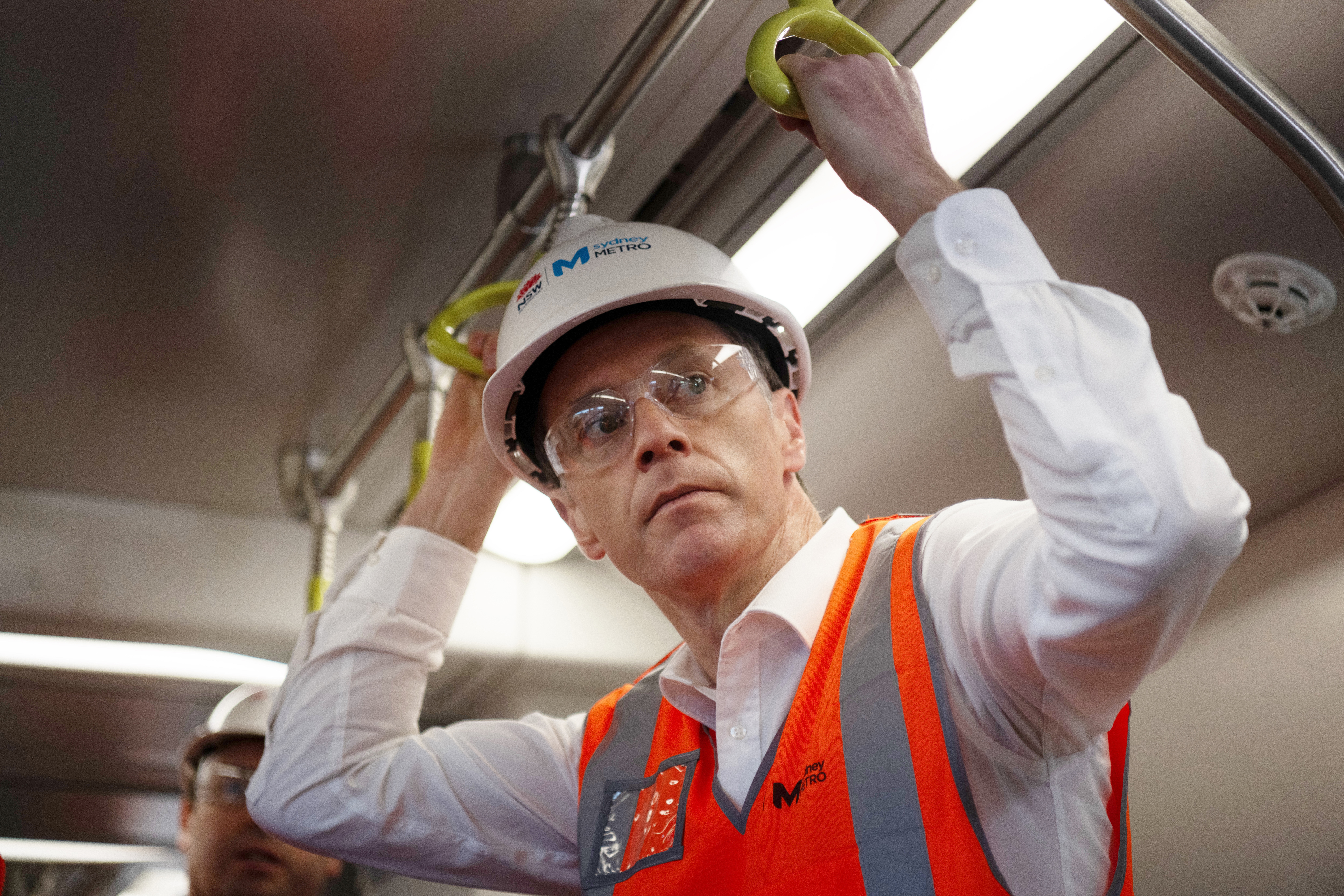 https://omny.fm/shows/the-drive-program/exclusive-anti-corruption-expert-calls-for-josh-mu/embed?style=cover
The opposition, though, says Haylen should have declared what it says is a conflict of interest during the hiring process, and is calling on her to provide documents to prove she did just that.
"There clearly is a conflict of interest," Opposition Leader Mark Speakman said.
"If Josh Murray didn't have Labor connections, would he have been appointed as the transport secretary?
"And we all know the resounding answer is no."
The director of the Centre for Public Integrity, former Counsel Assisting ICAC Geoffrey Watson, said the scenario demanded Murray's resignation.
"He should recognise his position's untenable and he should resign or alternatively, restart the hiring process", Watson told 2GB on Tuesday afternoon.
Haylen will face a parliamentary committee to answer questions over the matter on Thursday.