New technology is acting as a weather detective to track dangerous conditions and hopefully prevent negative health consequences, as Australia braces for extreme heat this summer.
A climate chamber lab at Sydney University replicates heat waves of the past, including Melbourne in 2014, Adelaide in 2009 and Chicago in 1995, and humans are then exposed to the extreme conditions.
Researchers then track how heat impacts their bodies – including heart rate, core temperature and dehydration.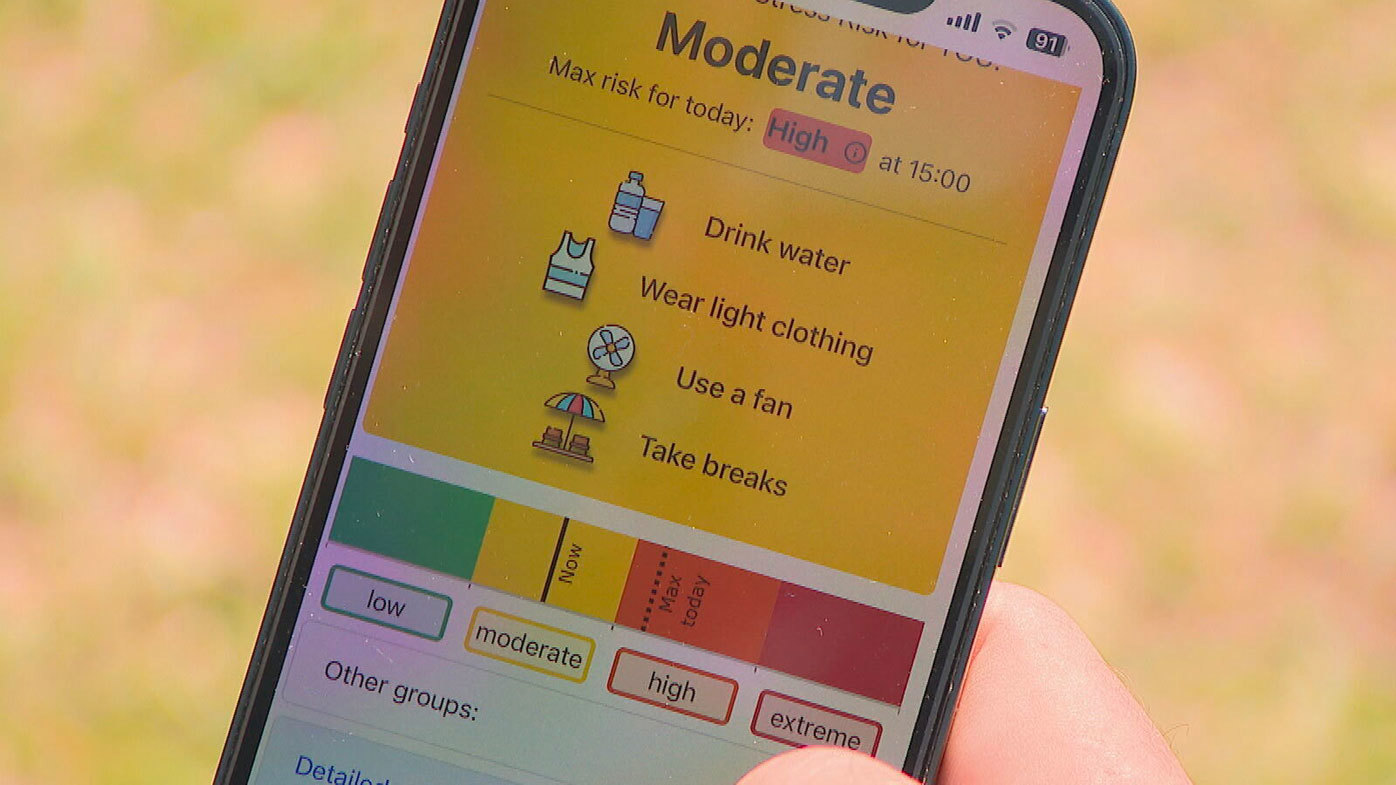 "The way in which extreme heat impacts a pregnant woman versus a child, versus somebody who's working in a factory or an older person living out in Western Sydney – the challenges are very different," Director of the Heat and Health Incubator at the University of Sydney Ollie Jay said.
The study has led researchers to develop an app called "Heat Watch", which gives users personal tools to cool down.
"It's not just the temperature that impacts your health. It's the humidity, it's whether it's cloudy or clear, whether it's windy or still," Jay said.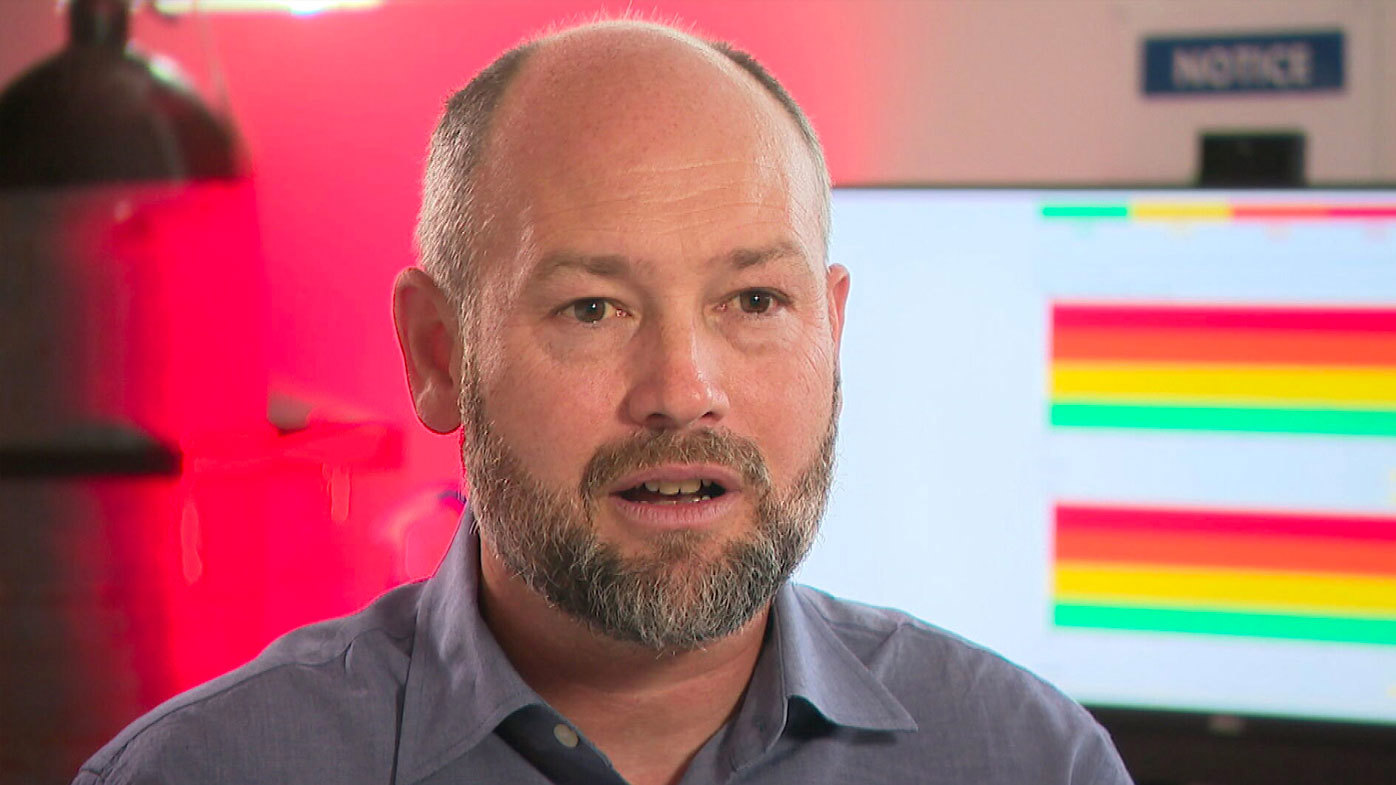 Depending on the person, the app's advice could include using water on the skin or when to open windows or keep them closed.
If it is really hot, the app could even tell a person to turn their fan off.
"Once the temperature goes above 40 degrees in most circumstances, electric fans will actually be detrimental," Jay said.
The prototype app will be available to download in October.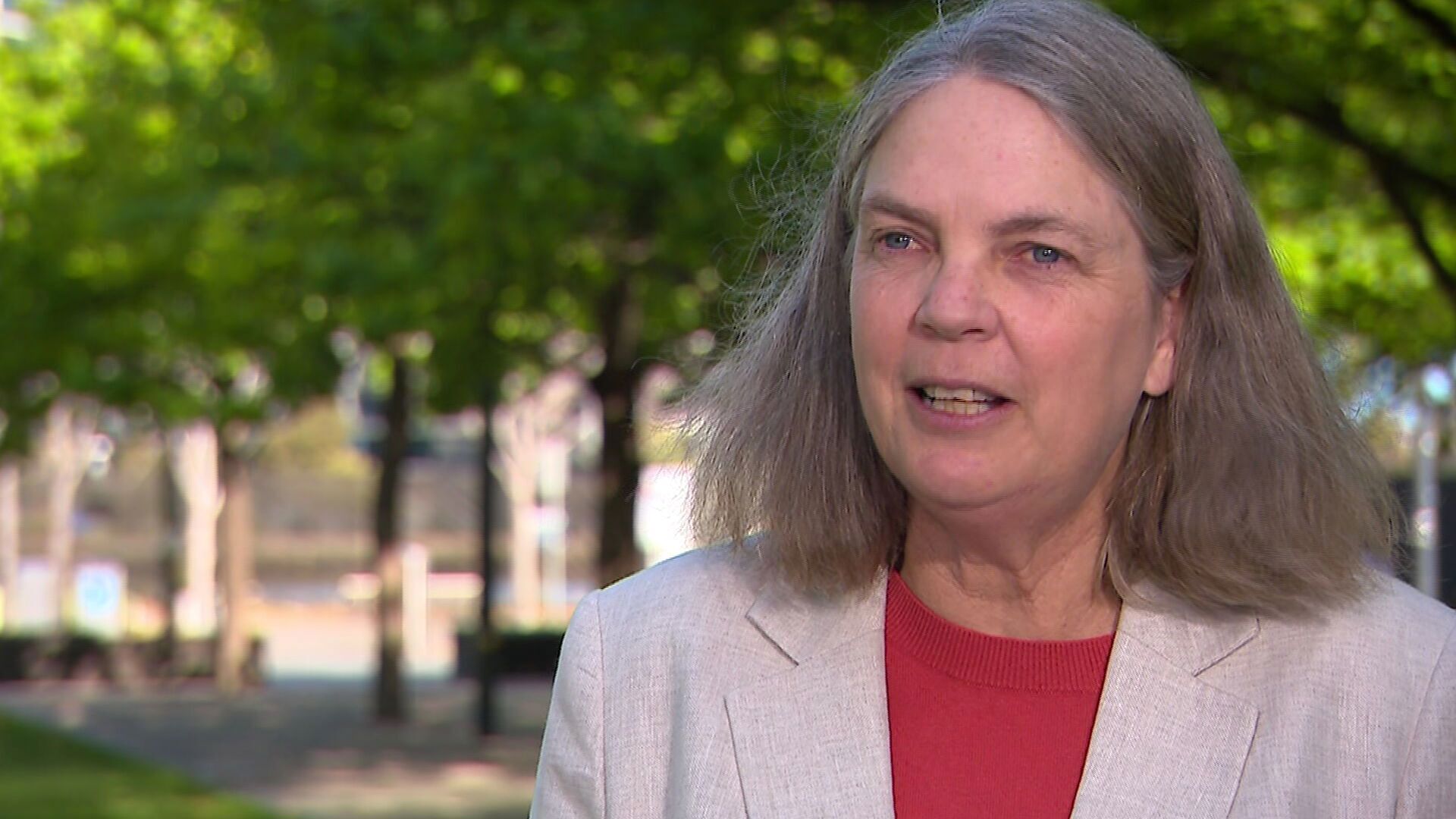 It comes as good news ahead of a summer which is already forecast to be much hotter and drier than average.
Temperatures are already reaching record highs in spring across Australia as a heatwave is set to break records for September.
'Air Rater' is an Australian app available right now which focuses on air quality.
"The everyday fluctuations in air quality and pollen levels actually have a really profound impact on our health," University of Tasmania Professor and Air Rater creator Fay Johnston said.
Using data from the CSIRO and Bureau of Meteorology, it alerts users before the conditions hit so they can plan ahead and even track symptoms
"In the app over time it will correlate (symptoms) with the environment – so it's a way to tell whether it's grass pollen or smoke," Johnston said.