A group of teens wielding machetes deliberately targeted vulnerable students leaving school on the day they abducted a 14-year-old boy and left him with life-altering injuries, police allege.
The boy remains in hospital and has come out of a six-day induced coma, after three offenders allegedly assaulted him and put him in a stolen car on September 4 in Glen Huntly, Melbourne's south east, a court was told today.
He was allegedly dragged along the road while hanging from a car door for about 150 metres, at high speed, and has suffered bleeding on his brain and swelling around his spinal court after being thrown from the vehicle and then ran over.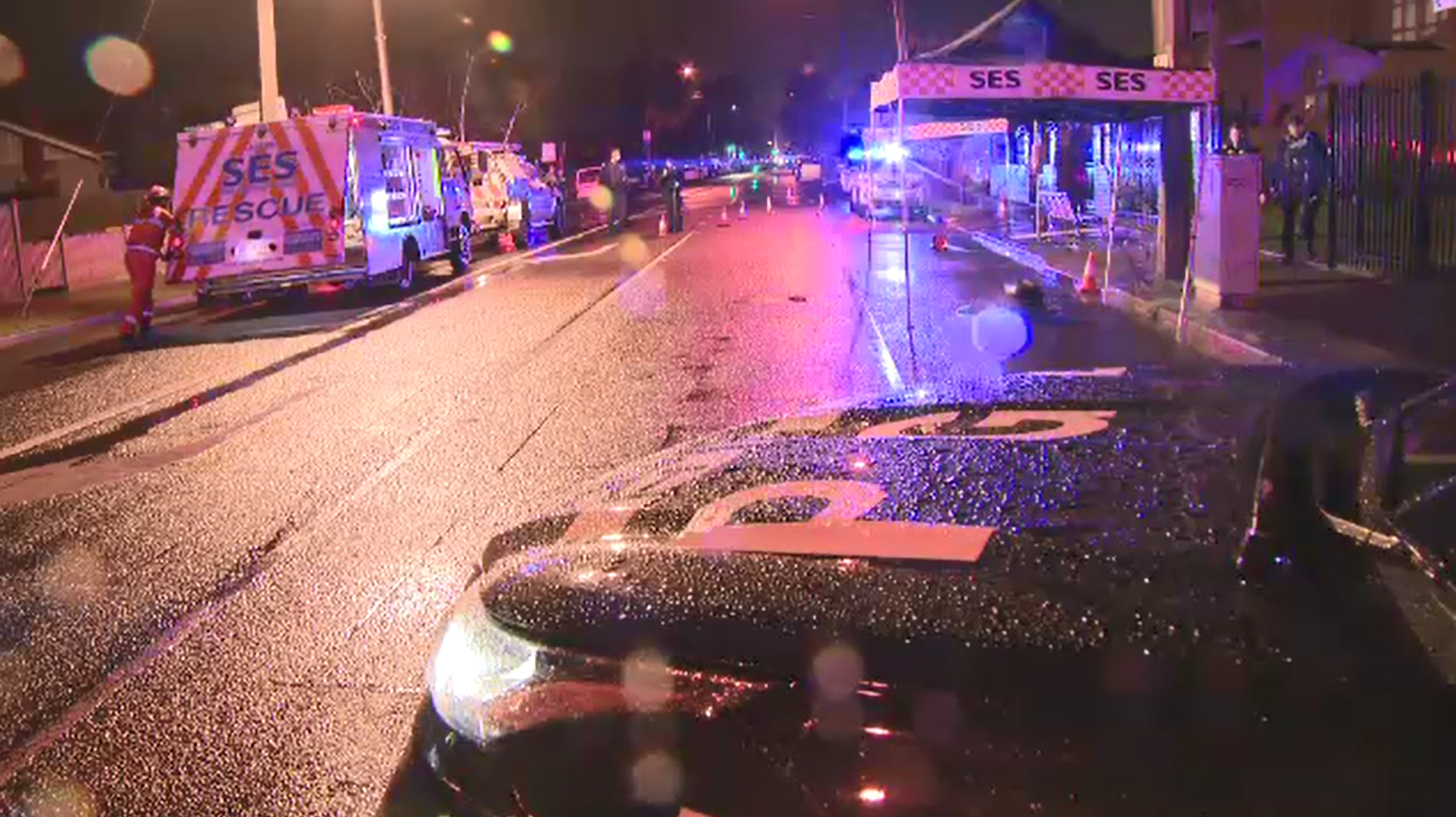 A detective told a children's court these injuries were "potentially permanent and life-altering" and included issues with his speaking, sight and memory.
One of three teens charged over the violent after-school attack, a 15-year-old boy from Cranbourne who cannot be named for legal reasons, applied for bail on Tuesday morning.
But police strongly opposed his release into the community after detailing a serious of attacks allegedly committed by the same teens, including driving around in stolen cars, threatening people with machetes and driving into someone on a scooter.
"It's believed they're all random attacks and these offenders have gone on a spree … around school time, 2.30 to 4pm window, targeting vulnerable school kids leaving school," the detective told the court.
"[The boy's] offending is escalating dramatically and he shows no regard for his victims."
A prosecutor labelled the offending as "recent, prolific and extremely serious".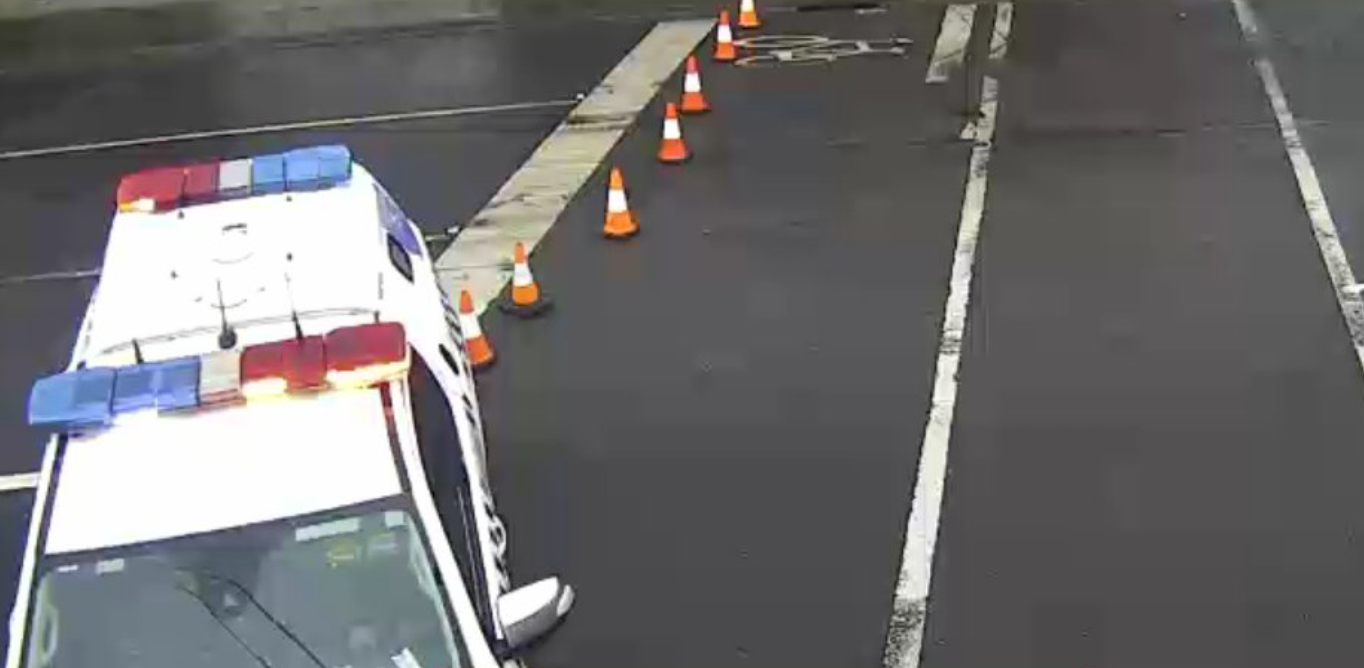 He said the 15-year-old boy's release on bail would present an "extremely serious level of danger" to the community.
"The offending is random, violent, against random young people in the community," he told the court.
"This offending illustrates that the entire community is potentially at risk."
The boy was living in a stolen BMW with his mother when police arrested him on September 9, the court was told.
Their previous Cranbourne address was searched by police, with windows found smashed, doors off hinges and minimal personal items or furniture found inside.
He has asked to live with his sister if he is released on supervised bail, with his defence lawyer arguing he was vulnerable in youth detention due to his young age and because he has an intellectual disability.
The lawyer said the boy has ambitions to become a mechanic and re-engage with schooling or TAFE if he is released.
The magistrate will hand down her decision on the bail application on Wednesday.